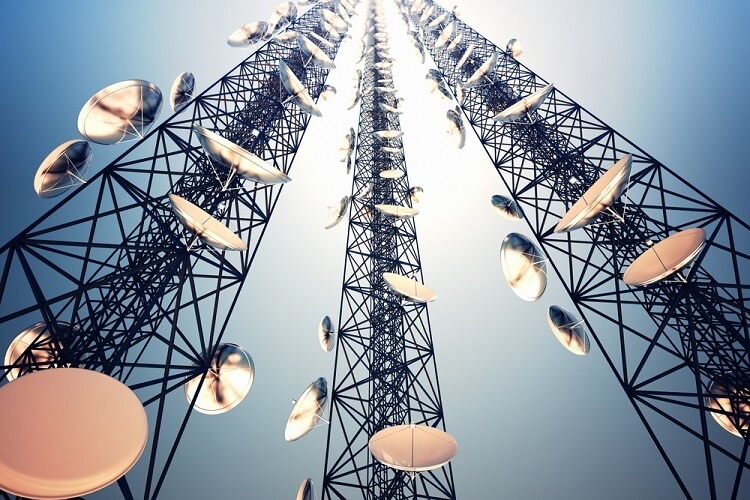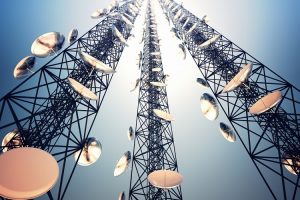 Here's an email I received yesterday from a reader:
I am writing to get your advice (or maybe the advice of your readers) on how to go about buying out the current owner of the company I work for, or going out on my own.
Some history of the company I currently work for:
They are a small communications company with less than 20 employees.
The have been in business for close to 25 years.
I have worked for them for 15 years.
Current owner is nearing conventional retirement age 60+.
A little about me:
I'm in my late 30's and married. My wife is 2 years younger than I am.
I have 3 young children.
My wife works in Healthcare and makes $50,000 a year.
I make between $55,000 to $65,000 a year.
We have no debt, except our home and plan to have it paid for in 3 years.
Questions I have:
1. What is best way to approach owner and ask about buying him out?
2. If they do agree to sell, how do I figure out what company is worth?
3. Financing?
I'm posting this because I think our collective knowledge can help this read out a bit. I alone don't have the experience or background to answer these questions by myself in a comprehensive and meaningful way.
I do have some general thoughts on the questions above:
1. I would approach the owner by telling him how you love the business, the company, the people, and what he's created. I'd also say that you're looking to grow/expand your responsibilities with the company (who can fault anyone for that?) and was wondering what the future might hold for you.
I'd then say something like, "In particular, I was wondering what your retirement plans might be and if you'd ever consider selling the company? Depending on what your vision for it and retirement is, I'm sure we could work out a deal that would be benficial to both of us." Then I'd let him talk and go from there.
2. As for how to value the business, I Googled it and came up with the following:
The way I am most familiar with is the multiple of cash flow method. For example, if the business cash flows $100k a year and similar businesses are selling for 5 times cash flow, then $500k ($100k * 5) is a fair price. Of course there are a TON of factors that can make that higher or lower and you may need to get advice from an attorney or agent who specializes in selling businesses in your area.
3. If it was me I'd start by trying to arrange some sort of seller financing. Maybe you can pay the cost of the business plus interest to the owner over time. If he is ok with that, I'd start there. After that my next option would be to get a loan from a bank. If that didn't pan out, you could always look for investors, but they will likely want either a portion of the business or a higher interest rate, so personally they would be my last choice.
So, ESI Money readers, what do you have to add? I know there are many successful business people who read this blog. What advice or questions do you have for this young man?