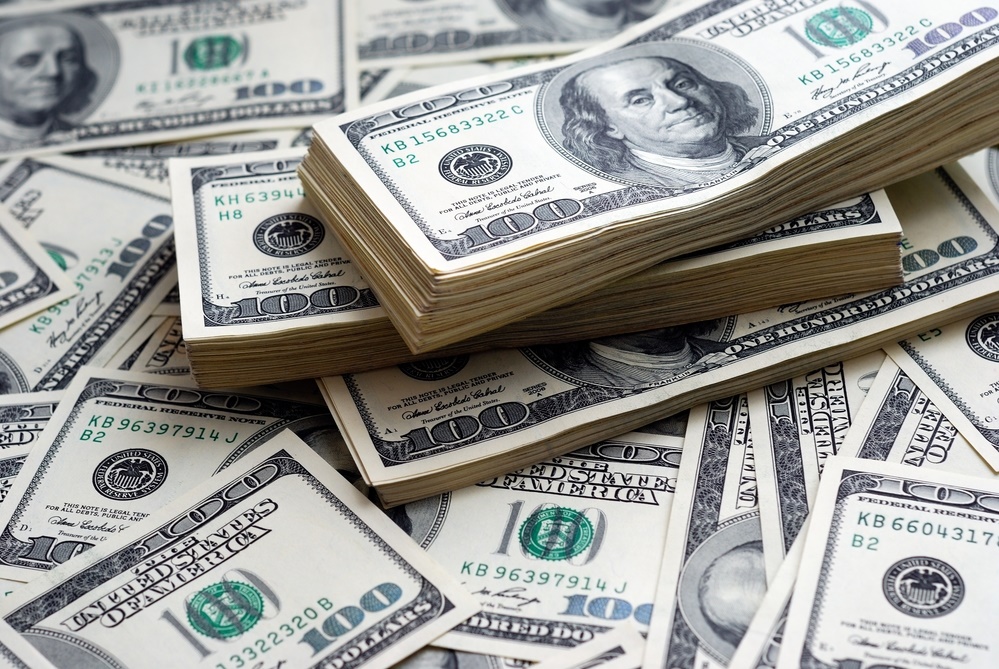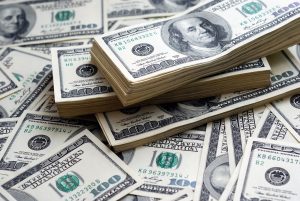 A while ago I published Millionaire Interview 6.
As I often do, I shared the post on Facebook.
One person made this comment:
Honestly, not overly impressed. Yes, a millionaire with home equity and a good job, but keeping most of his money in cash the last three years??? If that was invested in the market his net worth would now be 1.75 to 2 million. Playing it way too safe.
I've seen this before. Someone who is willing to criticize others but is probably nowhere near their level of financial success.
So I responded as follows:
Are you doing better? If so, I'd love to interview you for this series. Interested?
He responded with:
I assume if there is a place to comment that one can do so without being attacked. I was not rude. I just stated that few, if any millionaires sit mostly in cash, thereby missing three years of a great bull market that could have bought his net worth up much higher. This guy's fantastic income made him a millionaire, along with the basic rules that we all follow to make that number, such as living well within our means, super saving, maxing out 401k's, driving cheaper or used cars and so forth. I am doing fine financially.
I do give him credit for responding since my experience is that most people won't.
I replied with the following:
First of all, you were kinda rude. You were "not overly impressed." That sounds rude to me, but it doesn't really matter.
Second, you were not attacked in any way. I simply asked if you were doing better. I assumed you were since you were critical of a millionaire. Why be critical unless you're doing better? I can't imagine anyone doing that.
So since you'd be doing better, I wanted to interview you since you'd be a millionaire too.
None of that sounds attacking to me…
I got no response from there.
A Million Dollars is Nothing
This sort of person is a money critic. They criticize others, their net worths, how they manage money, and the like.
And in 99.9% of the cases, the critics have very little wealth personally. I know because I've engaged this sort of person for years.
My former blog had tons of them as commenters. They especially liked the mantra that "one million dollars isn't that much" or "one million is easy to have these days" or some other comment along these lines.
Being the person I am, I can't let things like this go. So I'd always ask if they had a million or more themselves (if they did, I wanted to interview them).
I can't remember a single instance where the person responded that they had a net worth over one million dollars.
I thought not.
A Million Is Not Worth What It Used to Be
That's not to say that one million dollars makes people fabulously wealthy like it did a couple centuries ago when the term was first used. In fact, depending on how it is calculated, a million US dollars in 1900 is equivalent to $28.8 million in 2016.
But it is not too shabby either. It's hard to tell how many millionaires there are because there are various definitions of millionaires ($1 million in assets, $1 million in net worth, $1 million in net worth excluding primary residence, $1 million in investable assets, etc.) but Wikipedia comes up with this: "Millionaire households thus constituted roughly seven percent of all American households." Given that America is the wealthiest nation on earth, it's probably safe to assume that the world's percentage of millionaires is below 7%.
So looked at another way, millionaires are better off than at least 93% of the world's population.
This is what caused me to write a post several years ago titled "$1 Million Isn't What It Used To Be, But It's More Than Most People Have." It was addressing those critics who poo-poo others who are far wealthier than they are.
Relatives Can Be Money Critics Too
Do you know who I get the most financial "advice" from? Relatives.
And these are relatives who have far less than we do (as they share that too) and yet feel compelled to tell me what we're doing wrong and how it should be done.
I want to reply with something like, "One of us is wealthy, and it's not you, so you may want to reconsider your thoughts." But that would not be kind.
They pontificate on everything from how to make more money to how to invest to how to retire. Uh, I'm already retired — I don't need your advice on how to do it.
I usually let them go on with an "uh-huh" now and then and they eventually move on to another topic.
Makes Them Feel Better About Themselves
I think people who make snarky money-related comments and offer their unwanted advice to those who have far more assets than they do is that it makes them feel better about themselves.
What else could it be? They aren't being helpful, they are just criticizing what someone else is doing. In the first case above, someone is criticizing another person who likely has way more wealth than he has. Yes, perhaps there are moves that could be made to make things better, but he's doing better than most (including the commenter). And there's a nice way of saying "hey, you might want to consider this."
Or maybe it's just the anonymous Internet effect. I like how it's summarized by the graphic here. 🙂
It's Not the Critic Who Counts
These various episodes always make me think of this quote from Teddy Roosevelt:
It is not the critic who counts; not the man who points out how the strong man stumbles, or where the doer of deeds could have done them better. The credit belongs to the man who is actually in the arena, whose face is marred by dust and sweat and blood; who strives valiantly; who errs, who comes short again and again, because there is no effort without error and shortcoming; but who does actually strive to do the deeds; who knows great enthusiasms, the great devotions; who spends himself in a worthy cause; who at the best knows in the end the triumph of high achievement, and who at the worst, if he fails, at least fails while daring greatly, so that his place shall never be with those cold and timid souls who neither know victory nor defeat.
The critics do exist. But they do not count. That benefits goes to the person who actually does something and achieves the results.
So consider this a reminder not to pay attention to the money critics. Keep on your path, making some progress every day, and you'll do quite well in the end — well enough to eventually say, "One of us is wealthy, and it's not you, so you may want to reconsider your thoughts."
Am I the only one that faces money critics? Maybe it's just a big part of blogging? If you've had similar experiences, please share them in the comments below.