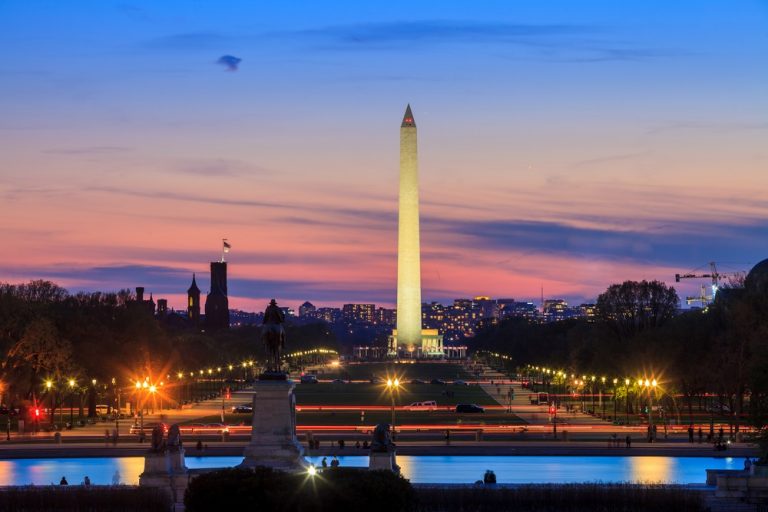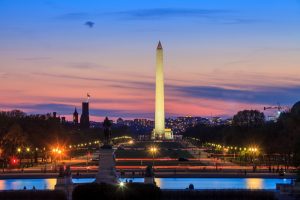 Has anyone ever taken a timeshare deal?
It usually goes something like this:
The timeshare company gives you some sort of great deal/offer
In exchange you agree to listen to a pitch about their company and what it offers
Obviously this must work because companies keep doing it.
And what's really the risk anyway? Often the offer is something that costs the company very little — like free or reduced lodging at one of their places.
In exchange, they get people to sign up for expensive and crazy financial timeshare plans that can't be easily sold.
But this isn't a post on what I think about timeshare companies. Instead it's about our latest adventure with one which will play out over the next few months.
Before we get there, let me review a bit of our past efforts in this area.
My Parents are the Pros
I'm not sure exactly how many of these offers my parents have taken, but I know it's several.
They are perfect for this sort of thing — they accept the freebies and there's NO WAY they are buying something.
In fact, my dad is such a tough (i.e. annoying) negotiator that most of the companies probably try to get rid of him at the first possible opportunity.
In exchange they get to travel and stay at places they never would otherwise.
They have taken some offers in Hawaii that I know of and their next one is set up for Las Vegas. Let the good times roll!
Our First Experience
We are not nearly as experienced or as lucky.
A couple years ago we took a timeshare deal when we visited Branson, MO (like I would ever want a timeshare in Branson, but that's another story).
I can't remember the specifics but they offered us several incentives which basically cut the cost of our three-day trip in half.
In exchange, we promised to give them two hours of our time.
So when the guy pitching us rounded the two-hour point and seemed to be gaining steam, I was ready to go.
Now let me say that my wife is probably one of the nicest people in the world, and she would never want to do anything to hurt someone's feelings.
I started making comments like "well, are we close to being done?" which were ignored by the guy and my wife (she didn't want to seem rude).
So after THREE HOURS we left.
We certainly had a lot to discuss on the car ride home since the TWO HOUR thing was her idea. 😉
Our Latest Adventure
So when the latest opportunity came up, let's just call me less than excited about it.
Here's what happened:
My wife was booking a hotel for us. We decided how to replace our canceled cruise trip (more on that coming in a month or so) and had a 6 am flight the first day. Since we live 1 1/2 hours away from the airport we'll be using, we needed a room close to the airport for the night before.
Hilton is our preferred chain because I have a ba-zillion points with them. Hampton Inns are our usual go-to hotels.
While booking the room my wife was presented with an "opportunity" from Hilton.
I was listening to the conversation from the other room and could guess what was going on.
The Offer
My wife (while on the phone) came in and told me the highlights of the deal:
We would pay $199 plus tax for a total of $228.45, charged to our Hilton Honors American Express (5x the points).
In addition, we agreed to attend a 2-hour tour of Hilton's new timeshare property located in the Georgetown/Dupont Circle area of Washington, D.C.
For this we would receive 3 nights and 4 days to stay in any Hilton hotel in the Washington, DC area.
We have 18 months (November 2017-May 2019) to use the offer.
There are no blackout dates, though there is an extra fee at Christmas and New Year's.
In addition, we received 5,000 Honors points credited to our account.
And once we tour the property we will receive a $200 hotel voucher good for any Hilton property in the U.S. to be used within six months.
My first reaction was "NO WAY! NOT THAT AGAIN!!"
But then I started to reconsider. We do like Hilton, so how bad could it be? Plus seeing a new property could be "fun". As a real estate fan, I always like looking at how properties are developed.
The big kicker is that it's almost 100% certain we're going to need a hotel in the DC area sometime in the next 18 months.
My daughter hopes to work there this summer and if she does, we'll probably help her move there from college in Virginia.
And even if that falls through, we'll take her back to college next fall and likely spend a few days in D.C. (a city we all love, BTW).
So why not pay for the expense now at a great rate plus get all those extras?
Are We Fools?
But my head kept screaming "NO WAY! NOT THAT AGAIN!!"
Yet I was conflicted and asked if we could think it over and call back.
Of course, the answer was "no". The offer was only good while we were on the phone.
Ugh.
So within a minute my mind battled back and forth — the pain of the last experience fighting against a great deal.
It ended when my wife said, "They promised it wouldn't be too painful!"
Famous last words.
Eventually my deal-wanting sucker nature took over and I said "ok".
She booked it and we'll now see how it plays out. I'm hopeful, but also cautious.
And this time I'll be timing them with my watch — at two hours we are out of there. I will also make that clear at the start of the meeting. In fact, I'll probably schedule an appointment for two hours after the meeting begins. 😉
So that's our history with timeshare offers. Anyone else take offers like these? What experiences have you had with them?