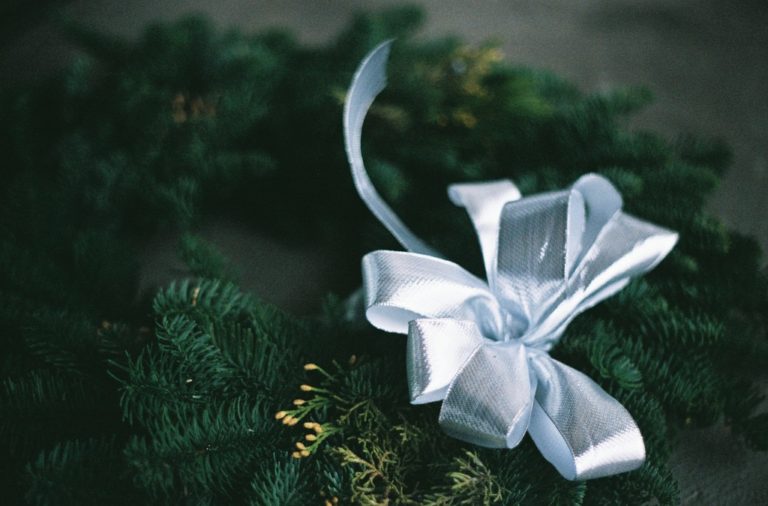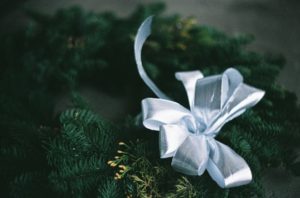 Just wanted to wish you all a very Merry Christmas!!!!
I hope those of you who celebrate Christmas have a wonderful holiday weekend.
I'm taking off today and the weekend to be with family and hope you are doing something just as pleasant!
I'll be back on Monday with a new money article. See you then!