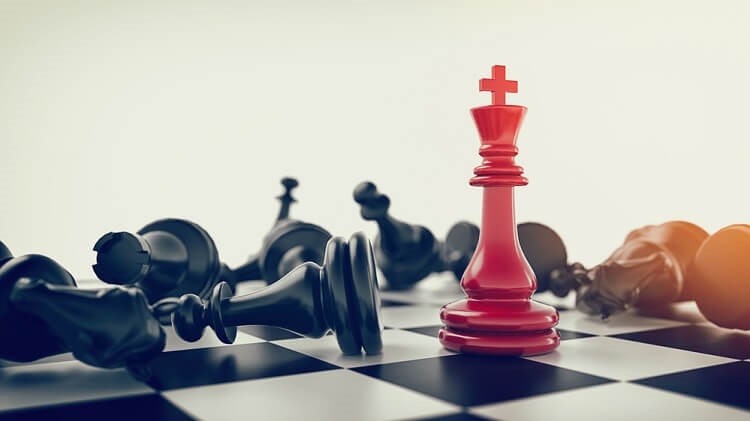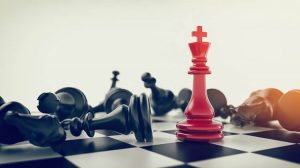 Well, it's been 30 days since I retired (it happened a couple weeks before I posted on it) and I thought I'd let you know what I've been up to.
FYI, I'll do a specific update every so often but I'll be talking about retirement and the new lifestyle throughout other posts as well (of course).
But for now, here's what's happened the past 30 days:
I'm still getting up early and getting a lot accomplished. I usually get up before 6 am, drink water and a protein drink, check this site, do some reading and head for the gym. I don't have a solid/standard morning routine yet but I'm working on developing one.
I work out regularly in the morning. I am at the gym five of seven days doing weights, cardio, or both. The other two days I go for a long walk in the morning. The gym is just clearing out at 7:15 am or so from the crazies who work out at 5 am and the 9 am crowd is still two hours away, so there are very few people there. I LOVE it!!! FYI, I do still use my trainer, but we're down to once a month at this point.
As I'm walking to the gym or on my walking days I notice how much of a rush everyone is in. They are rushing kids to school and rushing to work. I see the guys heading out of the gym in their suits and I just smile. Better them than me. 🙂 I'm relaxed and just having a fun time taking my time (something that's not naturally in my character but is becoming a favorite hobby of mine.)
My family has taken full advantage of my time off. Here are a few activities we've done together: Visited Water World in Denver, have a movie day almost every Tuesday (tickets are only $5.75 on Tuesday and we have the theater to ourselves), we've seen several "tourist" sites around town (for free — I'll tell you how in a later post), we've watched several movies from the library, and we visited 25 homes on the Parade of Homes. Someone told me I'd be busier in retirement than I was when I worked and it's close to being true!
I'm very relaxed. Probably the most relaxed I've been in my life. I can feel the absence of stress which was often my companion while I worked. I can even notice it when in bed — I'm sleeping much better.
I received a job offer already. A couple days after I retired I got a note via LinkedIn from a friend who said she was introducing me to a colleague. That turned into a lunch and that turned into a job offer. I declined. I did offer to do some consulting work for them and they are considering that possibility.
I have been walking a lot. My wife and I get out a couple times a day for a long walk. Our daughter usually joins us at least once as well. I track my steps on an app on my phone and am averaging about 15,000 a day since I retired.
Monday is now the best day of the week for me. Why? Because everyone else goes back to work! The gym is quiet, the restaurants are quiet, the theaters are quiet, everything is quieter. Every weekday is like that and I love it. Conversely, the weekend is relatively not as good (though it's still way better than any day at work.) 🙂
I've had several lunches with people from work. I average about one a week and it's nice to stay in touch. They use me as a sounding board, complaining about the crazy boss they have (and I used to have). I empathize with them.
We've had one visitor already and more on the way. My Uncle came for a couple days and my sister-in-law will be coming later this month. There are tentative plans for others as well. It's good to have visitors and spend time with people we don't get to see often. That's a big advantage of living in a town people want to visit — they come and see you!
I've been helping my kids find jobs. I spent time teaching my son the skills of great job hunters (resumes, interviews, etc.) — and he found a job! My daughter has a job but wants a better one, so I'm helping her in a similar fashion.
Those are the "normal", post-retirement life events worth noting. Here are a few financial things I've done since retiring.
Deposited my severance check. 🙂
Rolled my 401k into my Vanguard IRA.
Finalized my August 2016 through December 2017 budget. I also compared August actual spending versus budget spending. I'll be tracking those two and will give you an update at the end of the year.
Had a conference call with my real estate manager in Michigan. Expenses have been starting to creep up and I wanted to be sure he knew I was watching them. He knows.
Working like crazy on this site. I have so many ideas for posts that I think I could write between now and next spring without coming up with a new idea.
So, that's my retirement life so far. Any thoughts or questions about it?