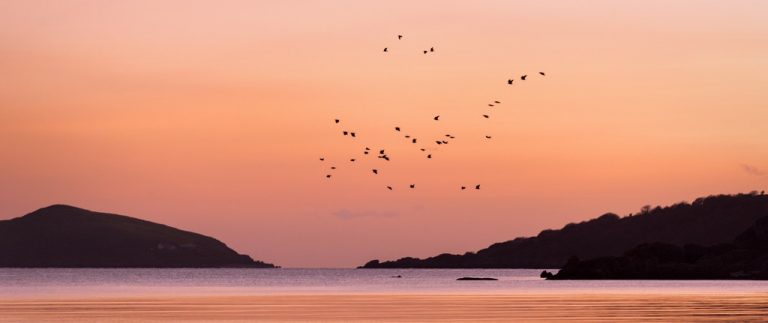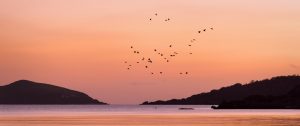 What's the use of having lots of wealth unless you get to live it up a bit, right?
Well, today's topic is going to focus on just that — enjoying what we have earned, saved, and invested. In particular, how we all choose to spend some of it on vacations.
I thought I'd post our plans for this year and you could do the same. Great way to spend a day, right?
They say that much of the enjoyment of a vacation is dreaming about and planning it, so let's do that!
We are down to the last five months before our daughter leaves for college. We plan to make the most of our time and take a few trips before she leaves.
Here's what we have planned this year for now through the end of the year:
My daughter's senior trip (looks like Seattle and Portland). She and I will probably go by ourselves for one last, great trip. (BTW, we gave a senior trip to my son too and he went back to see friends in Michigan.)
Our family and my parents thought about heading to St. Thomas, but decided against it. We were going to go in May, but it's so nice here then we decided to wait until next winter. Thanks to the HGTV show "Caribbean Life", I'm now very interested in St. Thomas (don't think we'd move there but who knows) and I want to get to know it better. So why not a trip? Hopefully next January or so we'll head down, rent a house with a few bedrooms, and see St. Thomas, St. John, Tortola, Virgin Gorda, etc.
Various trips around Colorado. We've lived here a year and a half now and have a TON to see.
Moving my daughter to college in Virginia in late summer. Ugh. I don't want to think about it. I'm very happy for her but will be so sad to see her go.
Headed back to Iowa for my college homecoming in late September. I went back last year and had such a good time I'm going again. Will see my parents then too.
Trip to Dallas in October. My sister-in-law lives there so we're headed to see her family.
In addition to all that, my Dad will be here in June.
I hope to post on our travels so you can see what we're up to. After all, this is a big part of retirement, right? 🙂
So that's it for us. What vacation plans do you have for 2017?
BTW, I realize that the year is one-quarter over, so include any vacations you've already taken this year.
Blog Announcement
Since we'll all be taking vacations throughout the summer, ESI Money will move to two posts per week from Memorial Day through Labor Day.
We'll go back to three posts per week in the fall when things usually get back to normal.
Have a GREAT summer!!!!!!
photo credit: TrotterFechan The Last Flight via photopin (license)