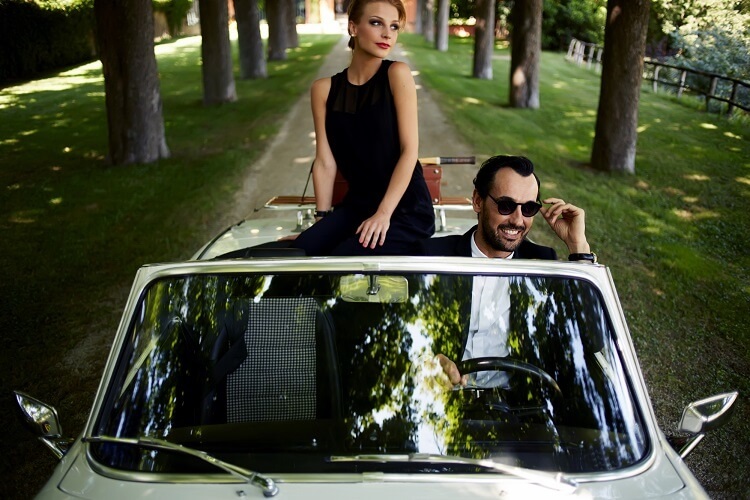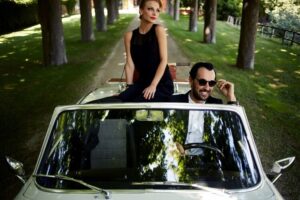 Today we have a special Sunday post.
It's unique for a few reasons…
First, I usually don't post on Sundays.
Second, this will be a very short post compared to most of the ones I write.
Third, this post will focus on what you think and why instead of what I think and why. 🙂
To summarize, we are having a very interesting discussion in the Millionaire Money Mentors forums. It started with a general question: "Is $1 million still worth $1 million?" Answer: of course it's not because of inflation.
But the real question behind this was about wealth and we got into a great discussion with various perspectives.
I don't want to tell any more than that or otherwise I might influence the responses, so here's what I'd like for you to do in the comments section below…simply answer the following:
What net worth does someone need to have to be considered rich?
Please give an actual number as well as the reasons why you believe this is the appropriate "rich" level.
There's no right answer…simply looking for your thoughts and opinions.