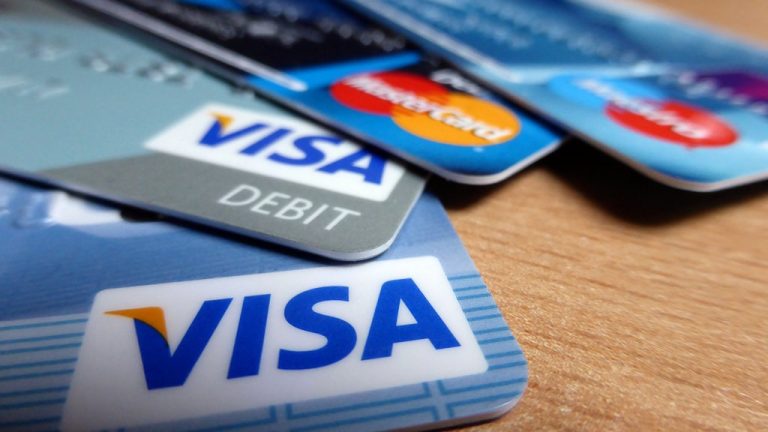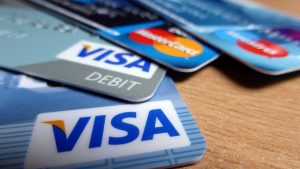 This post summarizes of my credit card rewards for 2016.
In case you can't tell from the headline, it's good news. 🙂
As a review, I've made over $12k in the past decade using cash back credit cards. It's not a fortune but it's extra money I wouldn't have had otherwise — and who doesn't like extra money?
I usually try to pay for as much as I can with a credit card that gives me something back (it's always one of the steps in my stacking discounts strategy). Why not get paid a bit for something you're going to buy anyway? Especially when it adds up like it does.
The Cards I Use
Just so we're on the same page, here are the cards I used in 2016 and their key cash back rewards:
Fidelity Visa — 2% cash back on all purchases
Chase Freedom — 5% cash back at Costco through the end of 2016
Chase Ink — 5% cash back on cable and cell phone charges
Costco Visa — 4% cash back on gas
Amazon Store Credit Card — 5% cash back
I moved to this line-up last summer and stuck with it through the rest of the year. The first three were used the entire year.
My 2017 Rewards
Here's what each card earned in 2016:
Fidelity Visa — $827.56
Chase Freedom — $394.06
Chase Ink — $221.91
Costco Visa — $16.49
Amazon Store Credit Card — $61.36
That's a total of $1,521.38! Not bad, huh?
How We Got There
Here's how each card was able to earn what it did:
Fidelity Visa — This is our go-to card for "all other" spending — any purchases that do not get higher rewards with another card. We used this card to pay some reimbursed work expenses (when I was still working), my daughter's college tuition, a couple vacation trips, and some major bills for my rental units along with tons and tons of everyday spending.
Chase Freedom — The big bang here was that the Chase Freedom card offered 5% cash back at Costco for much of the year. Costco happens to be one of the places we shop at most, so that 5% came in quite handy.
Chase Ink — The earnings here are just on our Comcast and Verizon bills. That's the magic of 5% cash back — it can really add up fast. And it helps to make those painful cable and phone bills not as painful.
Costco Visa — We only used this for gas at Costco (4%). We missed using it for gas elsewhere (4%) and at restaurants and for travel (3%) or we could have earned more. Basically, we just weren't that familiar with the card (it was new in 2016) and didn't take full advantage of it.
Amazon Store Credit Card — 5% cash back on all my Amazon purchases — which were a lot. Much of our Christmas shopping was done at Amazon.
2017 Plans
As for now, I'll be sticking with the same line up for 2017.
The only thing that could change this would be if some new, awesome card pops up. It would have to be good enough to knock one of these out of the rotation as I don't want to add another card unless I can get rid of one. Too many cards to manage is just a big hassle for little incremental gain.
2017 will be an interesting year for credit card rewards. We'll likely be spending less overall than we did in 2106 as retirement has slowed our spending. However, we will be spending some good amounts in areas with higher rewards (like travel and gas) plus with my daughter headed to college (they let us pay for online classes with a card — will they once she gets on campus?), there could be enough to earn us four-figures again. I'll keep you updated for sure.
Those are my results — how much did you earn in credit card rewards in 2016?
photo credit: Sean MacEntee Credit Cards via photopin (license)