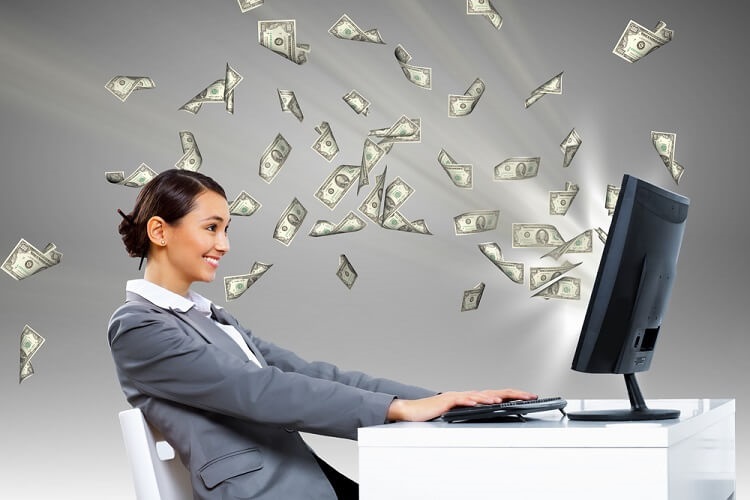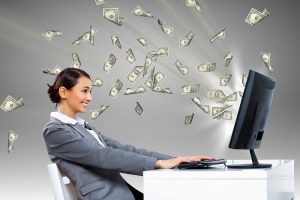 Since I posted that I had gotten into peer-to-peer lending (P2P) as part of my financial freedom/retirement plan readers have been asking about my performance.
In this post I'll get you all up to speed as far as what's going on.
Summary
Remember that as of my last post I had invested $75,000 with Lending Club. Here's what's happened since:
I received the $300 bonus from Lending Club that I noted in my first post.
In late February I invested $25,000 with Prosper.
In April I invested another $25,000 with Lending Club.
For both Lending Club and prosper, I had the money automatically invested as soon as it was transferred to each account.
I funded loans of $25 only. Yes, I have a gazillion loans all at $25 each.
Types of Loans
For Lending Club, I used a custom mix of loans that splits up as follows ("A" is the safest and thus lowest paying loan, "G" is the most risky and thus highest paying):
A – 3%
B – 5%
C – 28%
D – 33%
E – 23%
F – 7%
G – 1%
This combination of loans is supposed to have the following expected results:
Effective Interest Rate: 16.91%
Expected Charge Off Rate: 8.78%
Projected Return: 7.34%
Historical Returns Range: 6.65% – 9.89%
For Prosper, I simply picked loans in the "B" to "HR" ranges that split up as follows ("B" is safer and thus low paying, while "HR" is the most risky and thus highest paying):
B – 5%
C – 28%
D – 33%
E – 23%
HR – 7%
I can't find all the other estimates like Lending Club has above (either they don't have them or they do have them and it's too hard to find — both of which are an issue). In fact it's difficult to even find an estimate for what my loans should produce. This is one reason I like LC better — their site just seems more intuitive.
Loans I Have Now
For Lending Club, here are the loans I currently own:
4198 notes issued and current
28 notes in grace period
118 notes fully paid
2 notes not yet issued (waiting to be fully funded by other investors)
26 late 16-30 days
51 late 31-120 days
1 charged off
For Prosper, here are the loans I currently own:
1027 current
25 late 1-30 days
3 late 31+ days
17 paid in full
Results
For Lending Club, I have earned 10.87% to date after accounting for defaults. According to Lending Club, these returns normally have a return rate of 6.47% to 9.50%. Don't know if my returns will come down or if I am doing better than average because I have my money spread among so many loans.
For Prosper, I have earned 11.74% to date after accounting for defaults. But these loans are still relatively young so I'd expect the rate to come down
Thoughts
Here's my take on the results so for:
I am thrilled with returns of 10.87% at Lending Club!!! If I could keep this up over time, I would pour as much money as possible into these. But I'm thinking the good times won't continue given that Lending Club recently announced lower expected returns on their loans.
Then right after that, their CEO ended up in tons of hot water.
I initially suspended automatic investing at LC until the smoke had the chance to clear. Their investor relations department even called me and asked if I had any questions, how I was feeling about the company, etc. I told them I was waiting to see what happened.
Then they sent me an offer — invest various amounts and get a bonus. Earlier this week I added $25k to my loans and will receive a $500 bonus for it.
In the end, if I can get anywhere near 10% on my money, I'll be adding more if they get their act together.
I prefer Lending Club to Prosper. Their interface is easier to use and it seems like their loans get funded faster. That's why I have invested more with them.
That said, both of the sites are pretty easy to use, especially with the automatic investing. You simply set what you want, transfer the money, and they handle the rest.
If I could get $250,000 earning 6%, that's $15,000 in income each year. Combine that with what I'm earning from my rental real estate and I'm well on my way to earning the $100k I'd like to generate in passive income (or at least non-career income). Then I'm well on my way to financial freedom.
I'll give another update towards the end of the year or so just to keep you all informed.
Any thoughts or advice for me as I dig deeper into this?