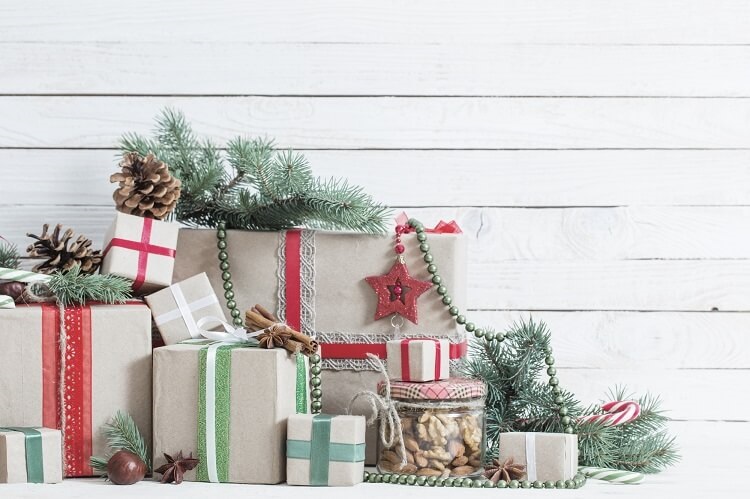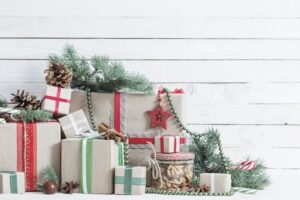 For the past three years I've posted holiday gift ideas and the response has been very positive.
It seems we all have those hard-to-buy-for people and a few extra suggestions are always welcome.
So I once again went into my Amazon order history and picked out some ideas based on what I liked (based on orders the past year).
With Covid, there was a much bigger list to choose from as I've increased my Amazon orders substantially.
But I just picked the best of the best to share with you.
And I've arranged them by category just to help.
Let's get to it! Here goes:
Books
I think you all know I'm a big reader/listener. Here are some books I read this year and you might want to check out…
Entertainment
You have to enjoy yourself in early retirement, right?
Here are a few video games that have helped me enjoy some of my free time…
Ghost of Tsushima – PlayStation 4 — Great, great, great video game. I played through it twice. Loved it.
Assassin's Creed Valhalla — My go-to video game series. I also loved this one. I'm still playing but am nearing 100 hours on it so far. 😉
Marvel's Spider-Man: Miles Morales — I haven't [played this yet but will be for sure. The first Spider-Man was one of my all-time favorite video games and from what I've seen, this one looks like it's very close to that one in style, fighting, etc. I played through the original four times, so I'm really looking forward to this one.
Health
Just a few tried and true accessories that help with my workouts…
Ascent Native Fuel Whey Protein Powder – Chocolate – 2 lbs — This is the only whey powder I've found that tastes good and doesn't have a ton of junk in it (other than the pricey stuff I buy at Lifetime Fitness). The vanilla isn't nearly as good, FYI.
Body Back Buddy Classic – Trigger Point Back Massager — I had seen these for a long time and wondered if they really worked. I got one at the suggestion of a trainer friend and it helped a lot with issues I was having in my upper shoulders/neck (from doing too many pushups).
Vermont's Original Bag Balm — Colorado is very dry and as a result, tough on skin. This is the only thing I've found that really works to repair rough, dry skin. I use it mostly on my feet and legs because there is a bit of a smell to it. I put it on each time I go play pickleball and it keeps my feet fairly healthy.
Miscellaneous
A hodge podge of great items…
That's my suggested list for this year. See anything you like? Or are there any products you've used this year that you especially like/recommend?