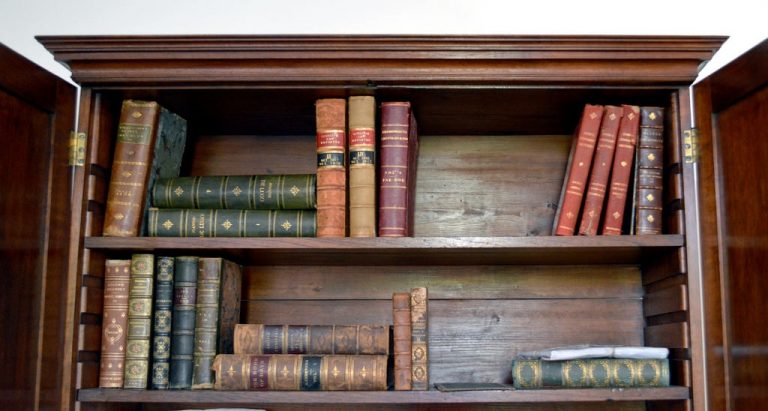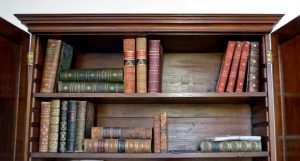 This post may contain affiliate links. Please read my disclosure statement for more info.
A couple months ago a friend on Facebook asked what books people recommended on various money topics.
Without batting an eye or even pausing a moment to reflect I immediately responded:
For retirement, How Much Money Do I Need to Retire?
by Todd R. Tresidder can't be beat. Absolutely amazing!
For investing, The Bogleheads' Guide to Investing
.
For general finance, The Millionaire Next Door
, Your Money or Your Life
, and The Richest Man in Babylon
.
Read those few, apply them, and you'll be wealthy in a decade or so…
Surprises About Money Books
A few things surprised me about the response:
How quickly it came. I must really believe this deep down because it was so natural and fast.
There are only five. Sure, I could add another book or two here or there. But why do that? Just read these five and that's it. Case closed.
They are all old (except the retirement book). Hasn't anyone written a good money book recently that can make the must-read list? If they have, I've certainly missed it.
How simple it all is. I talk about how simple it is to become wealthy by following three steps. Reading five books is easy too, right? It's so simple to become wealthy and yet most people don't do it. It's kind of sad.
Could I make the list shorter if I had to? Yes. I'd probably keep the first two and pick one of the last three if the person wanted a well-rounded view of finance.
Is it true? Can you really "read those few, apply them, and you'll be wealthy in a decade or so?"
I'm still kind of amazed how it all just blurted out so quickly.
Ranking the Best Money Books
Then I began to wonder how I would rank the books in order of importance. Here's what I came up with:
#5 How Much Money Do I Need to Retire?
The best book I've ever read on retirement. But if I have to rank them, it's just not general enough to rank higher.
#4 The Bogleheads' Guide to Investing
Same as above — not general enough. But investing is vital and comes before retirement, so this gets listed a notch higher.
#3 Your Money or Your Life
It's a bit philosophical and less practical than the other two remaining. I prefer straight-to-the-point no-nonsense books. Many people like this book because it's a bit more touchy feely.
#2 The Millionaire Next Door
This is my personal favorite and the book that made the most difference in my life. I think it can do the same for others too. But the other book edges it out for most people IMO.
#1 The Richest Man in Babylon
Short read, told as a story (easy read), very practical, and inexpensive. That's what makes this book the top choice in my opinion.
Reviews of the Top Five Money Books
For those of you who may not have heard of these books, I've either reviewed or written about all of them on this site.
Here are the posts that give you more information about each of them:
Can the List Be Better?
Now that I've had my say, here are a few questions for you:
Do you agree with my list or are there others you'd have instead?
Is it true that a person can "read those few, apply them, and be wealthy in a decade or so?"
Are there any newly published books (within the last three years) that rank even close to these?
What do you think of my ranking? Good or does it need work?
Please leave your thoughts in the comments below.
photo credit: byzantiumbooks Old Books via photopin (license)