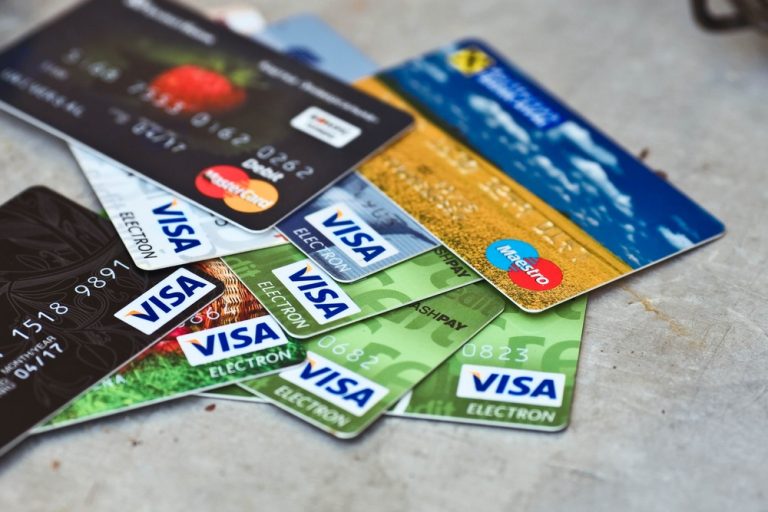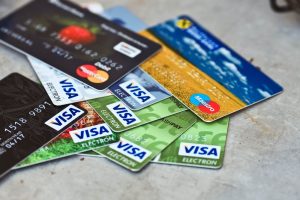 Here's an issue a reader needs help with. In this case, the "reader" is me. 🙂
Now that we are close to 1) having both kids far away from where we live (we are in CO and will have one kid each in VA and LA) and 2) once we have no kids at home, we're going to travel a bit more, I've started to think about travel hacking.
Between the four of us we'll be frequently jetting all over the U.S. (and various tropical locations — more on this in the months to come) and I'd rather travel for an extremely reduced rate (or even free) if I could.
But is travel hacking "worth it"?
I'm not sure, and that's where I need your advice.
Travel Hacking Overview
For those of you unfamiliar with travel hacking, here are the basics as I understand them:
You open a credit card with a large bonus of travel points (and there are a variety of points programs).
You spend the required minimums on the card (not spending money you wouldn't have otherwise or carrying a balance, of course) to get the bonus points.
Once you qualify for the bonus, you cancel the card (as long as you don't lose the points — some points you need to have the card to use) and move on to the next card.
Once you accumulate enough points, you begin to redeem them for free (or close to free travel). There are a whole series of hacks here too so you get the most from your points.
I'll let those of you more experienced in travel hacking fill in the gaps, but those are the highlights from my standpoint.
Worth It or Not?
So here are my thoughts in wondering whether travel hacking is worth it or not:
On the plus side, who doesn't love saving a TON of money on travel?
On the minus side, It takes a TON of time and effort (you have to get the cards, track them, track the spending, cancel the cards, redeem the points, and on and on). Besides I'm not sure it's that much more cost-effective (especially when you factor in the time issue) than opening up cash-back credit cards with big cash bonuses and simply paying for your travel.
So this is where I need your thoughts.
Do you think travel hacking is financially worth the time and effort? Why or why not?
Leave your thoughts in the comments below.
Travel Hacking Resources
Before I close this post, I wanted to share some travel hacking resources I've come across just in case any of you want to dig a bit deeper into the subject:
There's still a lot to learn but these seem to have laid a great foundation for me.