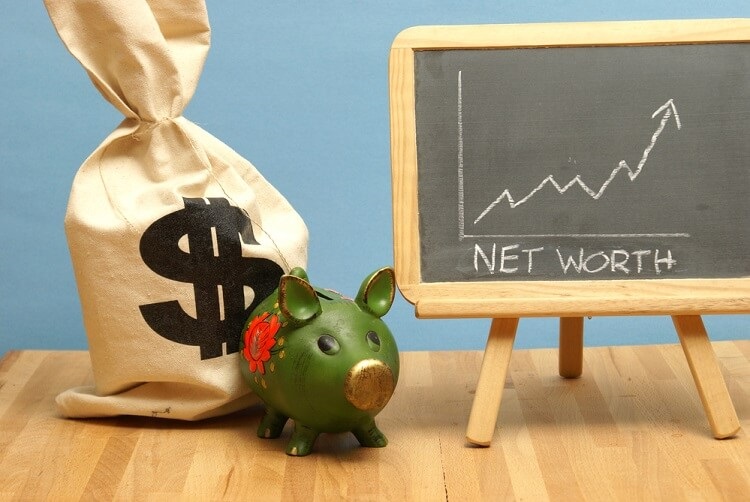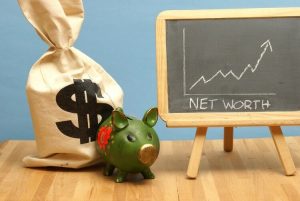 After our fun discussion about whether to pay off a mortgage or invest first, I thought a nice follow-up would be to chat about another topic with advocates on two sides.
So today I'd like to address the subject of how to calculate net worth.
Specifically here's the question I'd like us to address (this is the summary — there are more questions at the end):
Do you include the value of your home/primary residence in the calculation?
There are many money-related terms where the definition seems to be a bit vague or at least in flux a bit (as we talked about when defining financial independence).
But one I have always thought of as being fixed was the definition of net worth. Apparently, I'm wrong. It's either changing or I missed the fact that the term was up for debate in the first place.
Not Including Home Value
More and more I'm seeing people say something like:
"My net worth is $1.3 million not counting the value of my primary residence."
Like this comment from millionaire 74:
I don't count the value of our condominium or cars in the total.
Or this one from millionaire 51 who only counts investment accounts:
Our current investment portfolio is valued at $2.45m in taxable, retirement and cash accounts. This includes about $100k that each of the kids have in UTMA accounts, college savings plans and their Roth IRA's.
Add to this what I read from other bloggers and even commenters on other sites and I know there's a decent-sized group out there that leaves the value of their primary residence out of their net worth calculations.
Isn't that like saying:
"I earn $75,000 a year not counting the $10,000 I get from my side hustle every year."
In other words, why is there a caveat? Why is something excluded?
My Definition of Net Worth
I'm kind of an old-school guy so I like to go with the traditional definitions for most things.
That's why I define net worth as simply:
Assets – Liabilities = Net Worth
This means (literally) adding up all the assets a person owns and subtracting all the liabilities they own.
It seems like a pretty simple formula and concept.
And BTW, it's not just me. Google "net worth definition" and you'll see that this is the generally accepted definition of the term.
Questions About Net Worth
Ok, so I'm leading the discussion a bit and I don't like to do that on this kind of post. I prefer to lay the question(s) out there and let you have at it.
With that said, let me conclude with a few questions:
Do you include the value of your home/primary residence in your net worth? Why or why not?
If you do not include the value of your home, do you include the mortgage on that home? Why or why not?
Are there any other "special" additions or subtractions to the traditional definition that you make when calculating your net worth? Why or why not?
Let the discussion begin!