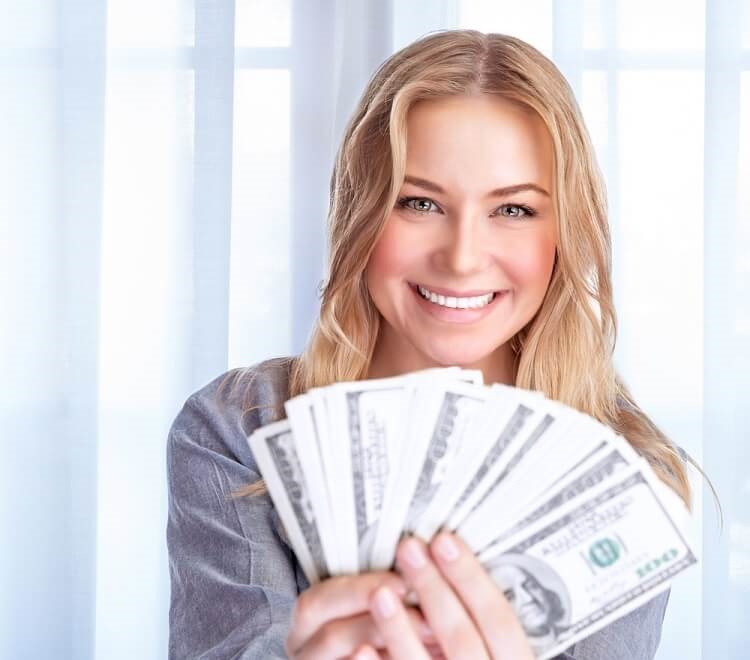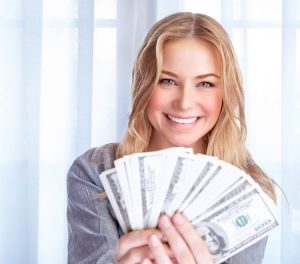 We've talked about how cash flow over time leads to building wealth, which is also called net worth.
Today I'll add a bit to past discussions by showing how these two work together in various scenarios, and what the wealth impact is in each case.
Two Factors
I've noted previously that there are two factors that account for whether you accumulate wealth or not: income and spending.
This is because income less spending (expenses) generates your surplus. And surplus after surplus over time grows your net worth. If you have no surplus, you have no wealth.
The relationship of these two factors will greatly determine how well you do financially and whether or not you build wealth over time. I thought I would detail the most common relationship options between them and give you my thoughts on each.
Four Common Relationships
There are many different relationships between income and spending (almost an infinite number), but there are four "extremes" that highlight the boundaries of good and bad money management when it comes to these two. Let's look at these boundaries and take away learnings that can be helpful as we work towards growing our net worths.
For the purpose of this effort, let's assume that income and spending can only be either "high" or "low". Doing so leaves us with the following outcomes:
Income: High
Spending: High
People with high incomes and high spending are living the "good" life. They are making a lot and spending a lot, likely in an effort to keep up with the Joneses. They live in big houses, drive nice, new cars, take expensive vacations, and on and on. But one thing they aren't doing is building wealth.
Yes, they have a lot of potential to grow their net worths because they have high incomes. But they spend it all (and in many cases more than what they make) on lavish lifestyles. Hence they have no surplus and thus are not growing their wealth.
Income: Low
Spending: Low
These people are in the same category as the ones above but for a different reason: they don't make much money. As a result, they have to spend all they make on the basics — food, clothing, and shelter. Not much, if anything, is left over. So they have no surplus and thus can't grow their net worths.
These first two groups are both living paycheck to paycheck, though for different reasons. According to the book The Difference: How Anyone Can Prosper in Even The Toughest Times
, 54% of Americans find themselves in this situation.
Income: Low
Spending: High
The worst of all possible scenarios. These people make less than they spend. Every month they go further in debt. If they do it long enough, they are almost certainly headed for bankruptcy. The Difference says that this is the financial situation 15% of Americans find themselves in.
The amounts don't really matter. They could be making $75,000 a year and spending $100k a year or making $30,000 a year and spending $50,000 a year. Whatever the numbers, the fact is they are LOSING wealth every month because (in most cases) they simply can't control their spending.
Income: High
Spending: Low
The best of all possible scenarios. These people are adding to their net worths in a big, big way. Their surplus is large because they make a good income and keep their expenses under control. They add to their net worths year after year and watch their wealth grow and grow. This is the situation my finances have been in for a couple decades now and the same I want you to achieve if you're not already here.
Only Two Choices
No matter where you find yourself in the scenarios above, there are only two things you need to do to improve your financial situation and grow your wealth:
Increase income
Lower spending
It's good to do either of these two. It's better to do both.
Doing one of these will grow your surplus and thus your net worth. Doing them both will help your net worth to EXPLODE!!!