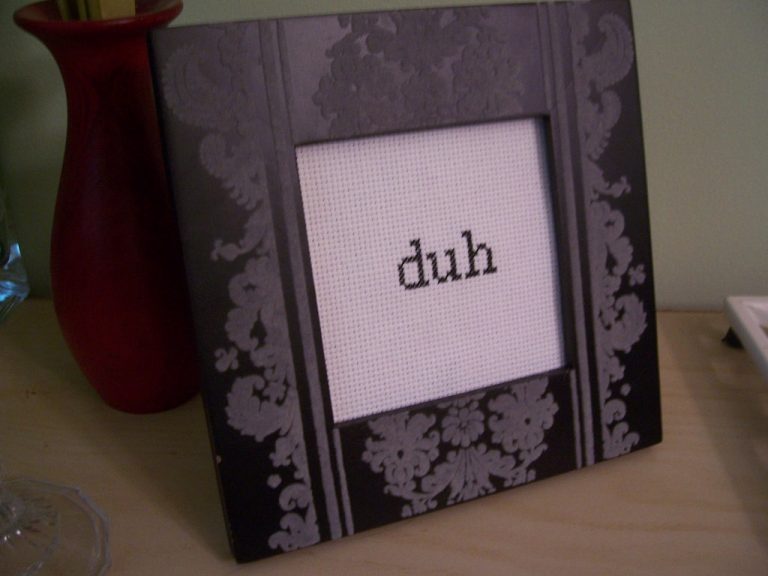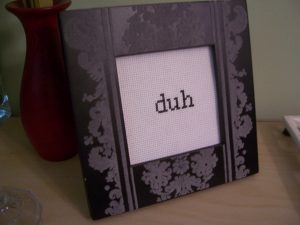 Sometimes we make becoming wealthy way too complicated of a topic.
After 25+ years of:
Managing my own finances
Studying how to manage money
Writing thousands of articles and (probably) millions of words on the subject
Achieving financial independence
I'm more convinced than ever that the way to become wealthy simply boils down to this:
Earn, save, and invest as much as you can for as long as you can.
That's all.
Have a great Friday and a wonderful weekend!!!!!