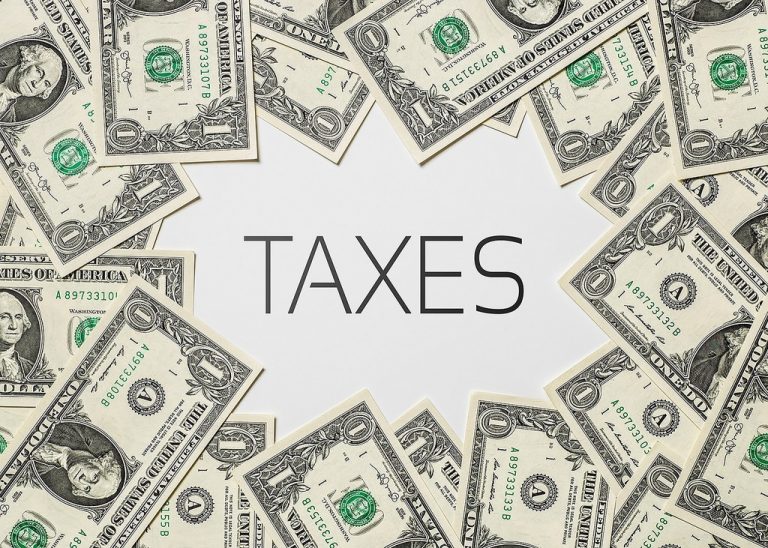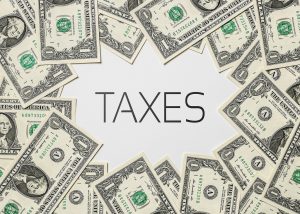 I am knee deep in tax stuff this time of year. How about you? Are you done with taxes or do you still have them left to complete?
I thought I'd take a break from the mind-numbing work to share how I prepare for mine.
As you probably know, I use a CPA to do the hard work. And I have some good reasons why I do.
The highlights of my process:
I track EVERY expense and income item through Quicken and have for 22 years. So I begin my tax process by downloading a summary of what I made and spent. It goes into a spreadsheet and is usually about 3,000 rows long.
I make a copy of the spreadsheet (so I keep the original) and go to work on the copy. I eliminate every category/line that has nothing to do with taxes (food, vacation, etc.). I'm left with 600 or so lines that have some tax implication.
I organize these 600 into categories and summarize both the income and expenses from them (a lot of cutting and pasting as well as adding up expenses and income.) I put these in a nice and neat summary sheet.
I then go through all the paperwork. Income and expense forms that I've received in the mail are put in a file to accumulate through the year. I take them out and go through them to make sure everything is included in my summary sheet. I make corrections on the sheet just in case the actual document records something different than what I have in Quicken.
There are always one or two loose ends that I have to track down — an income form for this, an expense receipt for that, and so on.
Once all that is done, I organize the paper into files — income, deductions, real estate, blog earnings and expenses, etc.
I then write a 2-3 page letter to my CPA with bullet points that summarizes everything. I highlight anything that needs her attention and raise questions on various issues for her to consider. Note: even though I have her do the taxes, I still need to know and understand the tax laws as many of the suggestions/ideas/direction for our filings come from me.
I print out the letter and the spreadsheet summary sheet, combine them with the paper files, pack them up and mail them to my CPA (who is in Michigan — the same one I've used for years). Up to this point I probably have 10 hours into the project.
I then email her to let her know the package is on the way. She confirms receipt by email when it arrives.
She takes two weeks or so with it and then usually sends me back a list of questions. I answer those, she makes adjustments, then sends me electronic returns to review. There are six in total: returns for my wife and me and for each of our children (federal and state for all of us.) FYI, our federal return is about 100 pages by itself. I review and if they are ok we give her our approval and she files them.
A week later we receive hard copies in the mail along with my original documents. If we owe money we write out our checks and send them in. If we are owed money, it's sent directly to our checking accounts.
Yes, I have to do all this even though I use a CPA. I figure it saves me a ton of money versus having her dig through receipts.
I'm sure many of you have much simpler processes. Any tips or tricks you'd like to share with the rest of us regarding preparing tax returns?
photo credit: cafecredit via Flicker (license)