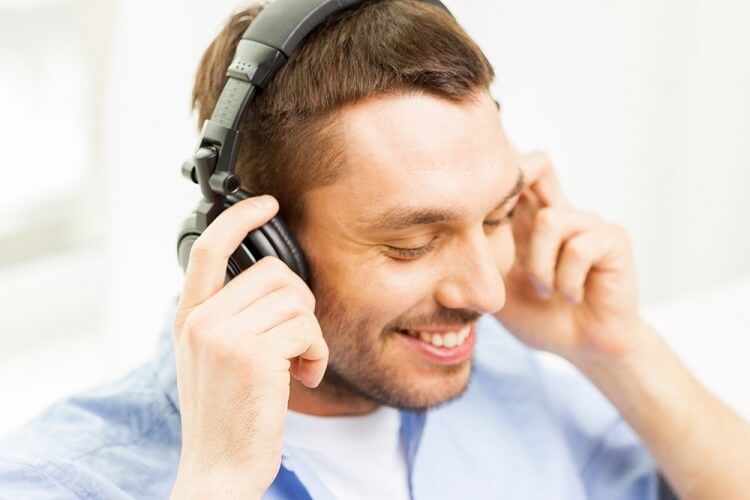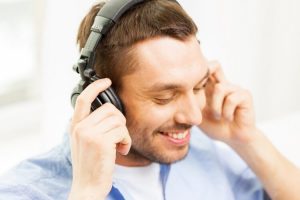 I have been a life-long learner.
Even as a young boy, I read quite a lot (mostly fiction) and enjoyed learning new things.
As I got older I went to college and then graduate school which involved lots of learning, of course.
But instead of stopping there, I kept reading both books and magazines, especially on personal finance and topics related to my career.
Eventually, reading gave way to listening as audiobooks became more popular. Then as technology became better and more mobile, I started to learn through listening to podcasts.
Even in retirement I'm learning a lot (see #7 on this list) and almost all of it is through podcasts.
Now and then I'll mention a podcast in a post and someone will ask me what I listen to, so I thought I'd list out my favorites and give some commentary.
Just to note, these are not all the podcasts I listen to, just my favorites. I probably listen to twice as many as are listed here.
I'll break them down by topic to make them easier to review.
With that said, here's my list…
Money
You know I listen to money podcasts! I have to as a financial blogger, right?
That said, I like to learn something from podcasts and it's hard to find a money episode that can actually teach me something new (I've heard most of the advice thousands of times). My favorites:
Blogging
Of course I want to keep learning about blogging and here are the podcasts I listen to most:
Self-Improvement
Only a couple here since both of these are pretty looooooong. I only listen to episodes here if they feature a guest or topic I really like:
Entertainment/General
These podcasts are for a combination of enjoyment and learning:
In addition to these, I'm trying out a couple other subjects and it's too soon to recommend anything. Specifically, I am listening to podcasts on sailing and pickleball. Haha! I know, quite an interesting combination.
I'm also listening to some new money and blogging podcasts. I'll be sure to share any that I end up loving.
That's my list! See any here that you listen to?
Or do you have favorites that I may have missed? If so, leave your thoughts in the comments below.