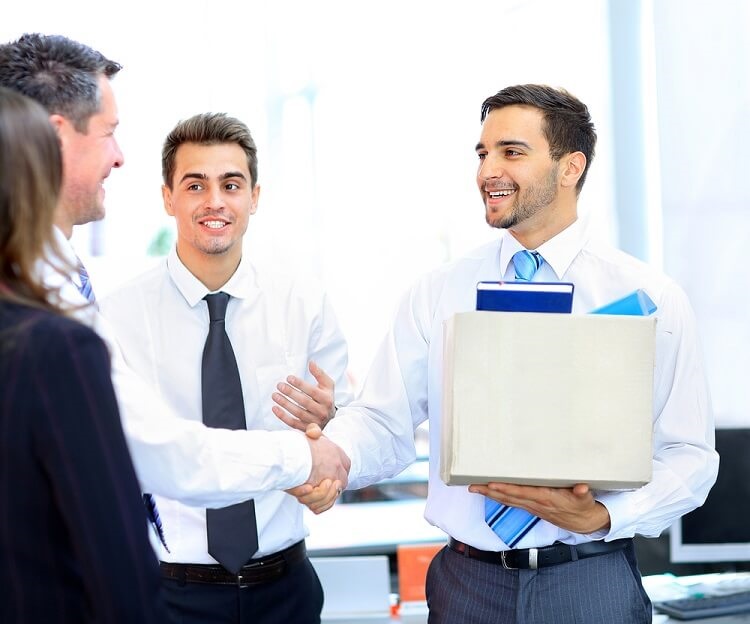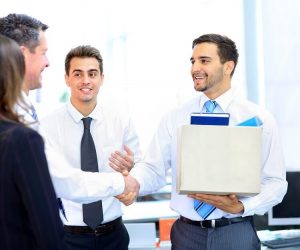 I've now shared details on four of my jobs and what I've learned through each of them.
If you'd like to re-read any, they are as follows:
Today we'll continue this series by giving details on the second job I held after graduation.
The second job I held was again for a Fortune 500 company, another top one in its field (see Five Steps to Six Figures in Seven Years for the impact working for a name brand company can have on your career), but with a company culture that was far less dog-eat-dog in nature than job #1. And instead of working 70 hours a week at the old place, I could get by with only 55 to 60 at the new one. Score! (FYI, I actually held several jobs at this company (within two different divisions) and I'll cover each job with a different post.)
I found the new job through an executive recruiter. I could see the writing on the wall at the last place, started working my network, and ended up with a couple of job opportunities. This one was the better of the two by far. It required me to move to another state (good thing too, as this is where I met my wife!), so I packed up (actually, they paid a moving company to pack me up — it took them about 15 minutes) and I was off!
The initial job was both a promotion and a pay increase for me. I was at the next level of management and made roughly 15% more than in my previous position (plus some added benefits that made the total package +20% or so). I was part of a team responsible for marketing a large, national food brand, and while the work was demanding, I liked it a lot. I also made some great friends that allowed me to enjoy time outside of work as well. It was quite a refreshing change from job #1.
I learned several things while working in this job including:
You can enjoy what you do as well as get paid for it. I'm not a believer in "doing what you love" since most people "love" sleeping in and relaxing, not working. But I do think you should strive to find a job you like and enjoy most of the time. This was the first job I had where I had fun and didn't dread Mondays (at least as much). I also didn't have to work both days on the weekend (I worked a lot of Saturdays) which also made the job more lifestyle-friendly.
You can get more accomplished in the right environment. Where the first job was a fight between people to get ahead — even those working on the same business — this company focused more on teamwork. And the results were amazing. Not only did we get more done in less time, but it was a pleasurable experience along the way. This dynamic really impacted me and set the stage for how I'd run my teams in the future.
Politics are everywhere. Don't get me wrong — it wasn't Disney World. I had one General Manager that just didn't like me (for whatever reason — ever have one of those?) and he was rude to me from day #1. Thankfully he was in another division and I didn't have to see him much (but oh how things were going to change — yikes! You'll get more scoop on this in the next post in this series.)
Hard work plus luck equals promotion. I worked hard at my job and had some major accomplishments that got noticed by those higher up in the company. That with a combination of being in the right place at the right time and making one lucky statement got me promoted to an even higher position. But I'm getting ahead of myself. We'll save that story for the next time.
That's it for this round. For the next post in this series, see My Jobs, Working for a Maniac.