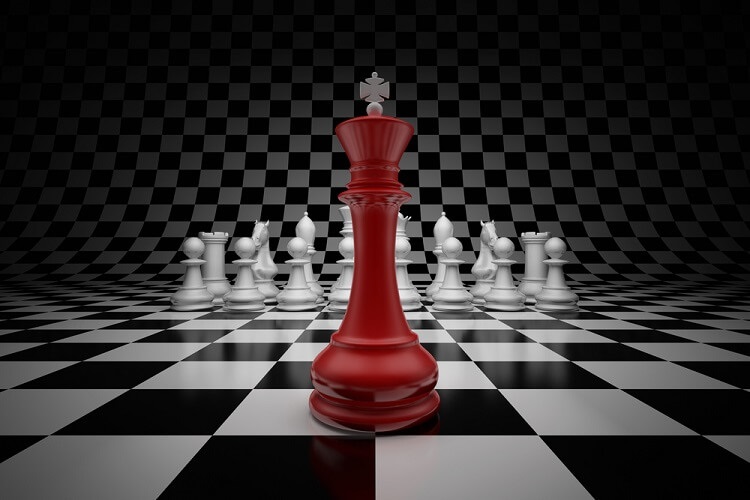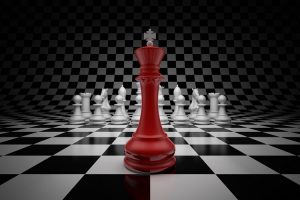 A couple months ago I posted on Millionaire Habits, a list of 13 things Business Insider considered to be traits of millionaires.
In this piece I thought I'd share what I consider to be my personal millionaire habits.
I think it will also be fun for you to share yours in the comments on this post.
Here's what I consider to be the habits that have helped me become a millionaire:
I've developed many sources of income. It started with growing my career but then expanded into real estate investing and, more recently, P2P lending. Hopefully it will expand to even more options in years to come. I'm currently considering dividend investing.
I've lived below my means. I have lived on much less than I've earned, creating a money gap that's pretty substantial.
I've invested the gap between earning and saving. In addition to the investments noted above, I've invested a lot in index funds over the years.
I've done these things for a long, long time. Over 20 years for many of them and over 25 for some.
Those are the millionaire habits that I think really matter.
They are not glamorous. In fact they are the opposite of glamorous.
But they are effective because they are the right things to do and they have one big advantage: time. Time to build and grow over a few decades.
In short, these tips boil down to three things:
And thus the reason this blog is named as it is.
What do you think? Are these the right habits? What would you add or change?