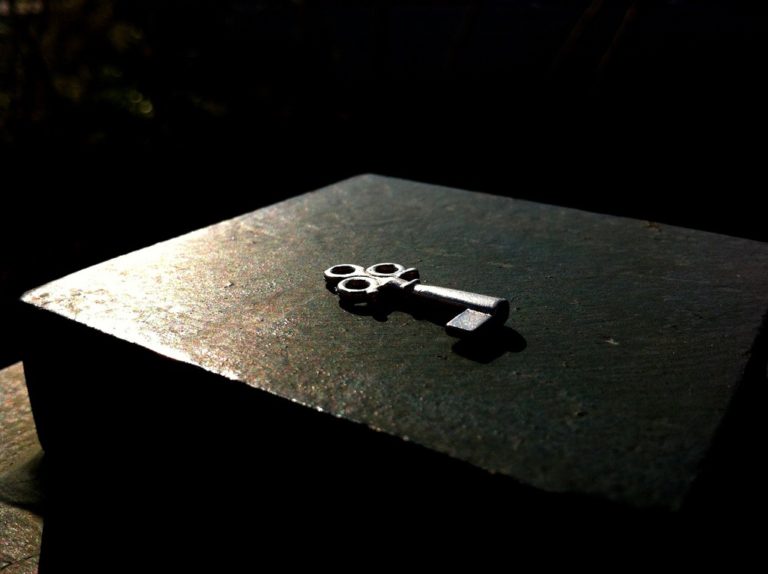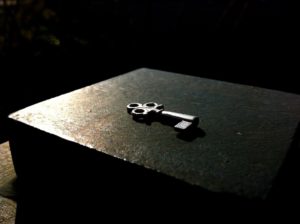 This will go without saying for most ESI Money readers…and yet I have to say it.
We've talked a lot about the essentials of building wealth, how to retire early, how to become a millionaire, how to become financially independent, and a whole host of "this is how you become wealthy" posts. There is one aspect of money management that is VITAL to success and is demonstrated in these posts and more. It's mentioned in EVERY wealth-building post I write, but it's never had its own post. Now it will.
This vital part of building wealth is what I call "the gap" — the difference between what you make and what you spend. I talked about the various levels of earning and spending in Income and Spending Scenarios and the Impact on Wealth, but today I'd like to expand on these thoughts a bit.
Yes, this will be a bit of "Money 101" for many of you. That said, it's always good to be reminded of the basics. Furthermore, I want/need a post like this so I can link to it and thus keep from repeating myself on future posts. 🙂
Spend Less than You Earn
If you've been around personal finance discussions for more than two seconds, you've heard the phrase "spend less than you earn". It's a key part of every personal finance book that I would consider "very good," including what I consider to be my "big three" all-star personal finance books of all time:
The phrase has been lauded as the one key to financial success, derided as too "common sense", and has even sparked a debate about which is more important as a focus — spending less or earning more.
The Gap is the Key to Financial Success
The truth is that hidden within the phrase "spend less than you earn" is the real hero: the gap.
It's the gap that allows you to invest and thus grow your wealth beyond what you can simply earn on your own.
And, of course, the larger the gap, the better.
It also goes by many names — savings (sometimes listed as "savings rate"), cash flow, surplus, and on and on. I simply like "the gap" because that's what it is to me — the gap between what you make and you spend.
The Power of the Gap
The power of the gap is illustrated nicely in this calculator.
Let's take someone with an $80k annual income as an example. Here are some scenarios (these assume you have an existing portfolio with a value of $500k).
Option 1 — Small gap
Income: $80,000
Savings rate: 10%
Annual spending: $72,000
Annual savings (the gap): $8,000
Years to financial independence: 22.3
Option 2 — Mid-sized gap
Income: $80,000
Savings rate: 25%
Annual spending: $60,000
Annual savings (the gap): $20,000
Years to financial independence: 15.3
Option 3 — Large gap
Income: $80,000
Savings rate: 50%
Annual spending: $40,000
Annual savings (the gap): $40,000
Years to financial independence: 6.7
Even if you had zero in your portfolio, if your gap was $40k on an $80k income, you'd hit financial independence in 16.6 years.
See the power of the gap? It can shave YEARS off the road to financial independence.
With the gap, you can achieve great wealth. Without it, no matter how much you earn, you will not grow your net worth.
How to Grow the Gap
Since the gap is so powerful and the bigger it is the better, this begs the question: how does someone grow their gap?
The answer comes back around to our famous phrase, broken into "spend less" and "earn more".
You can spend less by:
These are just some of the ways to control your spending. I'll be adding more to my save category as this blog matures.
One great way to save is to develop a cash flow plan and track your spending. Doing so will help you identify where your money is going and help you direct/control it as you like.
You can earn more by:
It's more difficult to grow your income than it is to cut spending. This is because earning more requires time and extended effort with sometimes no guarantee of payoff. That's why I focus on where the biggest opportunity lies for most people (their career).
Keep watch on my earn category as I'll be adding more money-making ideas to it as time goes by.
Using the Gap to Super-Charge Net Worth
Once you have maximized your gap, you can then make it even more powerful by investing it correctly. Some options:
Keep watch on my invest category for an ever-expanding list of investing ideas and thoughts.
So that's my ode to the gap. I'm sure you have some thoughts on it yourself, so please leave them in the comments below.
P.S. For those who prefer a video version of this post, see the ESI Money YouTube channel.