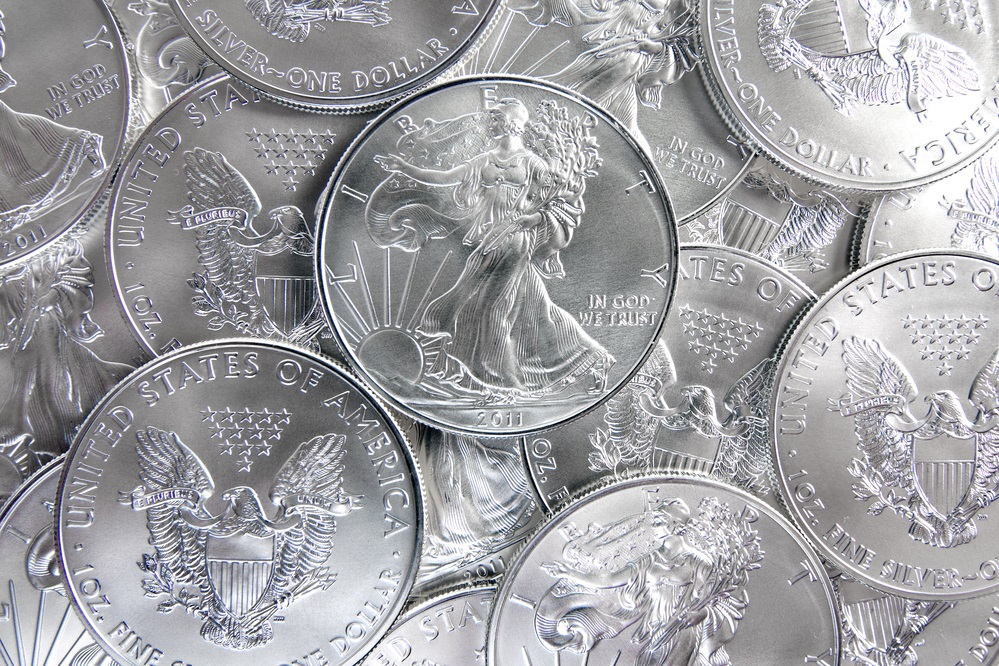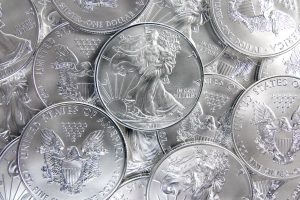 In June I ran a silver coin giveaway to new ESI Money email subscribers.
You can see the details of that giveaway here as well as get the specifics that led me to buy the coins in the first place.
If you're a long-time reader, you probably didn't even know this was going on as it was directed at new subscribers.
Now that the giveaway is over, I wanted to do the same thing for all readers.
Here are the details of the latest giveaway:
I'll be giving away 10 American Eagle silver coins to ten winners (one coin per winner) just like I did with the last giveaway.
To enter, all you need to do is leave a comment below with your best piece of personal finance advice (no length or topic required other than that).
Be sure to include your email address when you leave the comment so I will know how to reach you if you win (the email address will not be visible to anyone other than me).
The winners will be drawn at random from the commenters.
The drawing of winners will be held on Friday, July 14, 2017 and winners notified by email soon thereafter.
As with most giveaways, there are rules. Here they are.
Good luck!!!!
BTW, if you're looking for a great place to buy silver or gold, I highly recommend SD Bullion. I couldn't find better prices anywhere and their service has been outstanding!