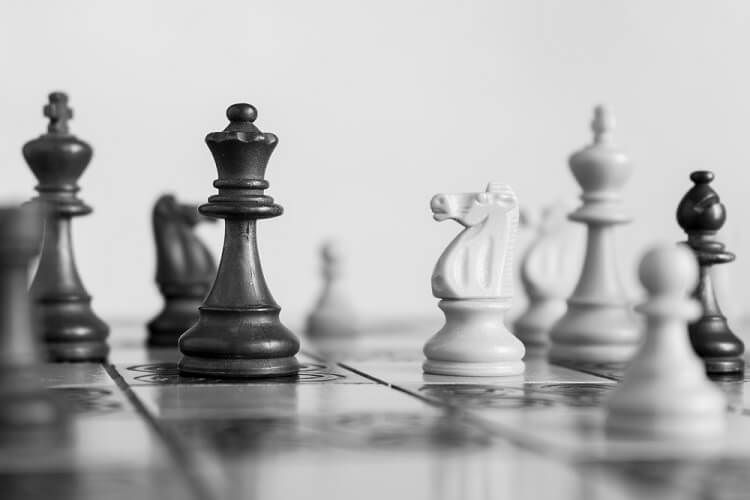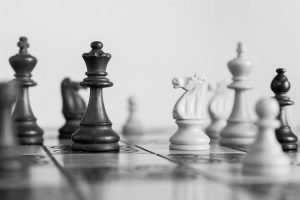 "ESI Money" doesn't really roll off the tongue. It sounds like it could be a bank, a financial services company, or (much worse) a payday loan website. Yikes!
In this post I'll tell you how I came up with the name and what it means.
Searching for a Name
As you might imagine, naming a website is a tough proposition. But it's a vital part of creating a great website, so some attention needs to be given to the task.
Idea after idea comes, but 95% of the URLs that make sense with any idea are taken. What is a person to do?
I knew it would be a challenge so I started by listing what I really wanted the site to stand for. Here's what I came up with:
Focus on the keys – The site should focus on the key financial principles that help the most people grow their net worths. It should not get bogged down in the thousands of mostly meaningless financial tips other sites have. There's not an 80/20 principle in personal finance, it's more like 95/5 — you can get 95% of the impact with just 5% of the ideas/tips/principles. That's what I wanted my site to stand for — the 5% — the main things that drive wealth. The rest we can save for someone else.
Easy and practical – The site should feature easy and practical tips. Let's face it, the best ideas will not get used if they are too difficult to understand or hard to implement. So I wanted to make it clear and easy to do.
Short and sweet – The name couldn't be long. GreatWaysToGrowYourNetWorthAndBecomeWealthy.com just wouldn't work.
Good recall – The name needed to be unique and easy to remember in and of itself. Of course.
Hidden meaning – The name should stand for something. This would be difficult to do, but if I could find a name that meant something in and of itself, it would serve as a reminder of what the site was about. I started thinking that if I could come up with a name that was also an acronym that meant something, that would be awesome.
What are the Basics?
With those guidelines, I stepped back and really thought about the essence of what I wanted to communicate. What are the main principles that are the foundation of all personal finance success (at least from my perspective)?
When I boiled it down I knew that the following were keys to wealth that had to be included:
There needed to be some emphasis on earning money. After all, it's hard to grow your net worth if you earn nothing. Conversely, the more you earn, the easier it is to grow your net worth. So I knew there had to be an earning component that was fundamental.
Next there had to be some sort of "spend less than you earn" thinking. You can make $1 million a year but if you spend more than that, you are going backwards financially. Saving a portion of what you make is obviously a key to becoming wealthy.
But there had to be more than that. You can make a lot and save a good portion of it, but you won't really grow your net worth unless you can take what you save and invest it. And invest it well. Especially over a long period of time, investing can make the difference between a decent net worth and a multi-million dollar net worth.
It's Obvious, Right?
Once I had the pieces above, the site almost named itself.
There it was, quite simple. The three steps that would lead anyone to wealth. Throw "money" onto the ESI acronym and that's how ESI Money was born.
And that's what the site will be about: how to earn as much as possible, how to save as much as you want, and how to take that savings and invest it to grow and grow and grow.
Something Special
It also has a unique characteristic if you work with me and give me a bit of latitude.
If you were to pronounce "esi" as a word, what would it sound like? Could it sound like "easy"? (if you used your imagination)? I think so. And who could resist a site called "easy money"?
Of course this site isn't about making easy money a la the lottery or something similar. But it is about focusing on the simple, easy to understand principles that anyone can apply to become wealthy. In that sense, the site really is about "easy money."
So that's the inside scoop. I'm sure it won't be everyone's cup of tea, but I like it. If you don't, just be thankful it's an easy URL to type in. Much better than GreatWaysToGrowYourNetWorthAndBecomeWealthy.com. 🙂