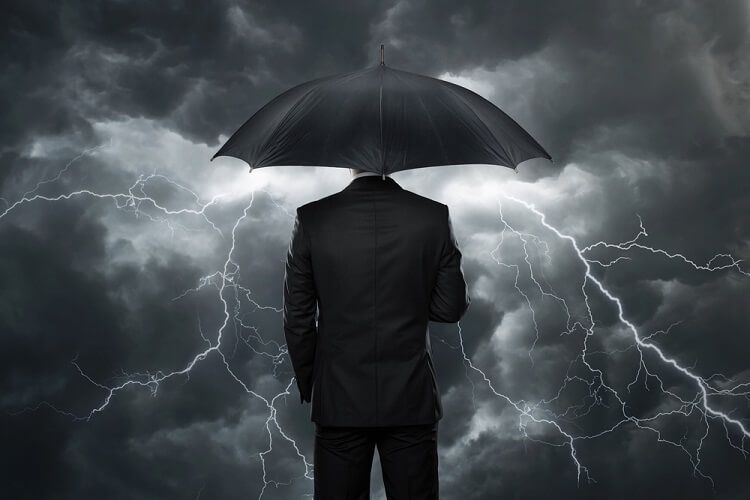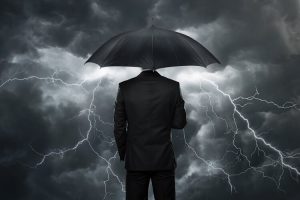 When I listed my 2016 financial resolutions I noted that one of my resolutions as follows:
Complete death file — I know, it's a morbid name. But it's basically a file that lists where all our finances, records, etc. are located. It's for my wife in case something would happen to me.
One reader responded:
A better term of death file that I like would be disaster file. If you were to become disabled due to an illness like a coma she would have access to all the whereabouts of the family financial life. Death file is so final.
He also suggested:
It might be worth dedicating an article to what can potentially be included in a disaster file. I am sure we all have different ideas and things included and maybe have forgotten one.
That's exactly what I plan to do in this post — dedicate it to listing what should be in a disaster file.
Resources
Before I get into my plans, let me list a few resources that could be used to create a disaster file. Here are some well-rated options from Amazon:
I do have the first one on the list, but have not used it, and I can't vouch for any of these. But I do realize some readers may want a bit more help as they put things together, so that's why I've listed them.
As you might have guessed, I prefer to create the disaster file on my own. 🙂
What to Include
My disaster file doesn't begin with the file itself, but with a letter:
Instruction letter — I want to start the process with a letter that details "here's how you find everything." Of course my wife will need to know where this letter is located, so I'll probably give it to her now or agree on a predetermined spot.
Password to computer — In the letter, my wife will be directed to go to my computer and start it. I will include my password.
Go to Quicken — Also in the letter she will be instructed to open Quicken (including my password). From the opening screen she will see all of our financial accounts. This will let her know what we have, where it is, how much it's worth, etc. so nothing valuable gets missed or forgotten.
Direction to folder — She'll then be directed to look in the disaster folder in my desk.
Here's my current list of what to include in the disaster file:
Key documents — The disaster file will include the most recent statements for every account listed in Quicken.
Detail document — Also included will be a detail document listing various other papers in the file as well as other key pieces of information, property, etc. in other locations.
Here's what the detail document will include:
A list of key documents not in Quicken (and where they are) including information on insurance policies, home ownership documents, files on our rental properties, tax records, our wills, and credit cards.
Where to find a list of all my online accounts and passwords. Many of these will grant access to online financial and other accounts.
Where to find cash I keep at home, our checkbooks, and so forth, including any gold or silver https://esimoney.com/do-i-need-to-add-physical-gold-and-silver-to-my-portfolio/ I may buy.
Where to find the keys to our home safe (and a rough list of what's in it).
Key contact information for our tax advisor, lawyer, rental property manager, and so on.
A general list of instructions of how to handle things if I'm not able to.
My wife knows much of this, but I'm thinking I may need to spell it out as if someone knew nothing.
Why? Because what if something happens to both of us? Our kids would need to figure this all out and they know virtually none of it.
Those are my initial thoughts and plans. I'm sure I missed a ton, so let me know your suggestions in the comments below.