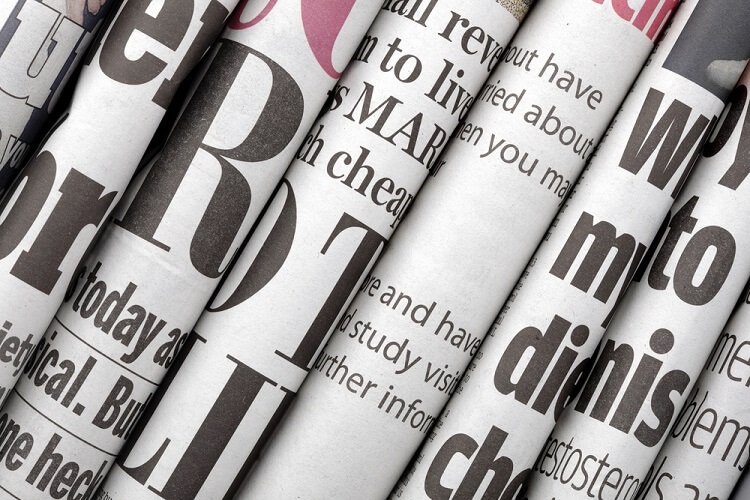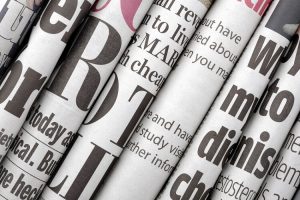 Warning: there may be a rant ahead. 🙂
Today I'll be talking about local newspapers. You know, those things invented a few centuries ago that have somehow survived despite being worth very little. Ah, but I'm getting ahead of myself.
Let's start at the beginning…or at least our most recent beginning.
Moved to Colorado
When we moved to Colorado we thought about subscribing to the local paper just to find out what was going on around here. In addition, Sunday newspapers have tons of coupons so the purchase would likely pay for itself, right?
But we decided not to go ahead, got our news elsewhere, and found other outlets for saving money.
An Offer We Couldn't Refuse
Several months later the paper mailed us an offer: Get four months (I think this was the length) of the Sunday paper for $20 and receive a free $20 gift card to Amazon when you do.
Ok, so I pay $20 and get $20 to Amazon? So…the paper itself is basically free, right?
How could we say no?
So we subscribed.
The Results
I'll save you the gory details, but here's what we learned over those six months:
The news in the paper was old — We could get the local news faster on the web, mostly through apps and on Facebook. We were consistently reading articles in the paper that we'd seen a day or two earlier elsewhere.
The coupons were "ok" — Nothing terrible but nothing amazing either. But they took a lot of time to sort through (and the paper itself took a good amount of time to read each Sunday).
I felt like a tree died with every paper we got — Do you know how much recycling there is with one paper? A TON!
So let's review: Not much value, a time suck, and killing trees.
Needless to say, we didn't renew. I'm considering this small spending worth cutting.
Am I Wrong?
But maybe I'm missing something, so I wanted to open it up to ESI readers.
Anyone out there subscribe to a local paper and feel it's worth the price? I'd love to hear your thoughts…