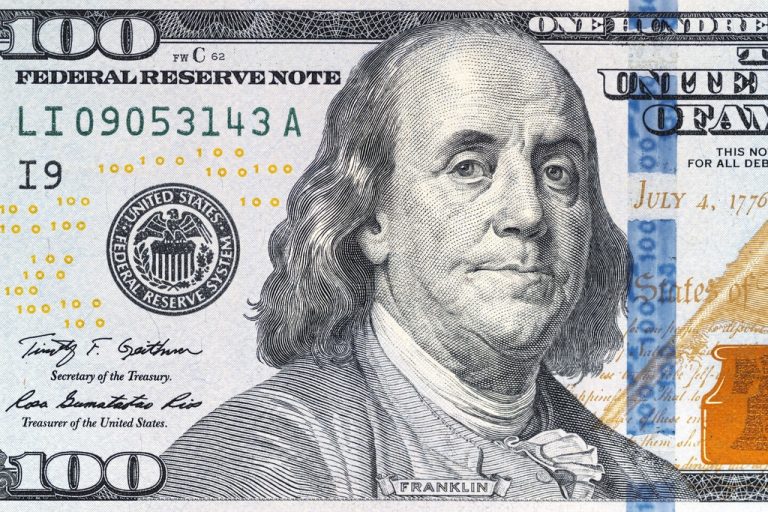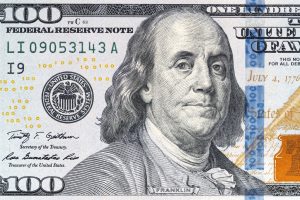 It's been some time since I shared my asset allocation.
In fact, my last update was just after I retired. Now that I've been retired some time and am getting used to it, I'm looking at my assets with new purposes in mind.
Given this plus the fact that one of my 2017 financial resolutions is to review my investments, I thought I could kill two birds with one post. 🙂
As an added benefit, I can get your thoughts and ideas on where I might be able to make improvements.
Retirement Changes Purposes for Assets
Much of my financial planning now revolves around my retirement budget. Ultimately I want to maximize income and minimize expenses to create a good cash cushion in retirement. I'd also like to be able to do this without spending any of my assets (just spending the income my assets churn off), but that's not a necessity. I'm ok with spending assets as long as I'm not burning through them at a fast rate.
As I pointed out recently, my current budget is solid. Better yet, it's headed in the right direction. Income will likely go up (as my assets and this blog grow) and expenses will go down as the kids move out over the next couple of years.
So my gap is growing. Good stuff, right?
But the question remains: How should I deploy my assets given what I want to accomplish?
Up to this point they have been deployed for mostly growth with some income (especially as I transitioned towards retirement). But now they should probably change with my life change, right?
Let's take a look…
Current Assets
I'll begin by looking at how my current assets are divided.
These numbers are net of expenses. For instance, I don't include our 529s as assets but also don't count the liability of college costs for the kids. In other words, these are assets I own free and clear. Here they are in descending order:
Retirement Accounts — $1,522k. These include a rollover IRA which I've dumped all my 401ks into, a rollover IRA my wife had from a 401k 25 years ago, and a SEP IRA I started 10-15 years ago.
Investment real estate — $579k. These are my rental properties and main source of my retirement income.
Brokerage account — $565k. Invested in Vanguard index funds.
Non-working assets — $414k. Cars, our home, and an investment partnership.
Cash accounts — $181k. Savings and checking, both personal as well business (rental units).
P2P Lending — $136k. In two accounts — one at Lending Club and one at Prosper.
HSA — $32k. Currently with an online company used by my former employer.
Actions for Each Asset Group
Now that we see what we have to work with, here's what I'm thinking for each:
Retirement Accounts — This is the growth portion of my portfolio and my plan is to leave it as is. I will keep these accounts invested in index funds (US stock market and international markets) at least for the next seven years (when I will pass 59 1/2 and have access to them without the issues associated with early withdrawal). I'll probably let them grow longer but let's say seven years for now. If they grow at 7% for 7 years they will be worth $2,444k when I get to 59 1/2. Currently these funds churn off just over $30k per year in dividends (which are reinvested, of course). If they grow to $2,444k then I'd expect around $48k in dividends. Or I could change the investments to dividend-producing options. If I could earn 3% on $2,444k that would be $73k per year in income without touching the principal. Thoughts on what I should do?
Investment real estate — Not planning on doing anything with these assets. I have probably five years or so before I'll need to do any major capital improvements since I did tons of work when I bought these four years ago. But when the time comes, I'll likely have to do some more investing here as things wear out.
Brokerage account — This currently serves several purposes: 1) it churns off $10k in dividend income per year which is a decent portion of my retirement income, 2) it serves as a way for us to give — by donating appreciated funds to our donor advised fund we can avoid capital gains plus give out of assets (versus income), and 3) serves as a large "emergency fund" in case we need extra money. Not planning on doing anything to change this.
Non-working assets — Not much to say or do with these. We could sell the house (and may one day) and move to a smaller place, but we currently love where we live. Plus with my parents still in limbo about retiring and potentially moving out here any change for us would be premature at this point.
Cash accounts — This seems like a good amount to have on hand in retirement (over two years' of living expenses). Most is in two "high-earning" savings accounts (at 1% per year, ugh).
P2P Lending — I will be withdrawing from Lending Club to get it to $50k and investing another $25k in Prosper to give them each $50k in assets ($100k total). I hope to earn $7,000 per year in income from these two.
HSA — $32k. I'm thinking of moving this to a low-cost provider (the current place has fees) and just letting it grow. Or I could simply spend it as needed on medical expenses just to get rid of it. It's a small account just to have around and manage. Thoughts?
There you go — those are my plans. What are your suggestions for improvements or options to consider?
photo credit: Ervins Strauhmanis Benjamin Franklin via photopin (license)