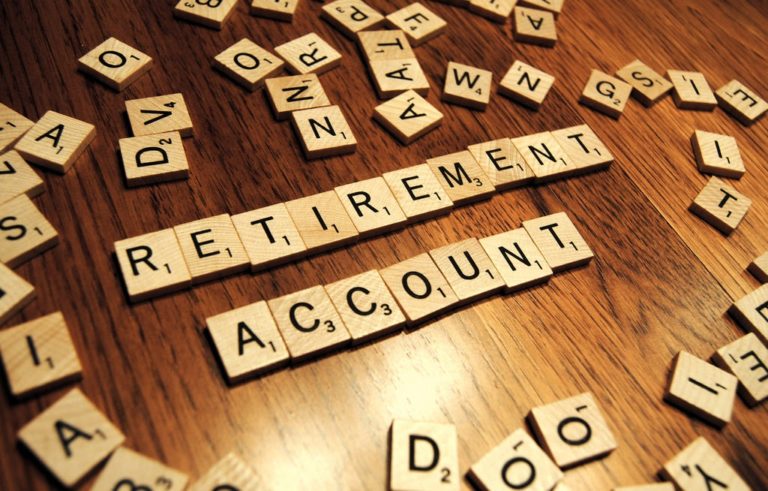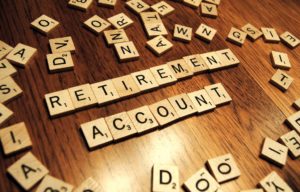 Now that we've had time to hash out the meaning of financial independence, I want to get to the topic I originally was going to write about: how to reach financial independence (FI).
As you'll see below, there are many paths to FI and ultimately it comes down to working out a basic math formula.
Let's review the key parts of the formula one by one.
Financial Independence Formula
Here are the financial measures that contribute to reaching FI:
Current earnings — Also known as total income. For most people this is income from their careers but it can also include side jobs or businesses.
Current expenses — How much is spent each year. If you don't know, you'll need to get a handle on this quickly.
Difference between earnings and spending — This can be called many things — your gap, your cash flow, or simply income less expenses. You'll also hear many people working on FI refer to their savings rate which is your gap divided by your earnings.
Investing the Gap — Once the gap is known, it needs to be invested it to make it grow.
Expenses during Financial Independence — This is the amount spent annually when a person reaches FI. If someone has enough income/assets to cover this number indefinitely, he is FI. For instance, if Joe completes a rough budget and knows he needs $40k a year to live the lifestyle he wants in FI, then that's the number he needs to cover.
If you wanted to simplify the above you could eliminate the first two and start with the gap (which is defined by including the first two). It makes the formula simpler but since I want to highlight specifics about each, I broke it down.
Keys to Becoming Financially Independent
Now that we've defined the formula to reach FI, let's talk about how to work the formula to reach FI as soon as possible:
Current earnings — The higher the better. A major key here is to grow your career which could earn you millions of dollars over your working lifetime. You can supplement this income with second jobs, side businesses, or even using credit cards to get reward dollars.
Control spending — The lower the better, but don't kill yourself. Simply being moderately frugal will go a long way. You'll probably want to develop a budget so you can review expenses and identify places you could cut. Some ideas for controlling spending include saving on large purchases like homes and cars, living in a low-cost city, controlling small spending, staying in shape, stacking discounts, getting rid of your stuff, and asking for discounts. The good news is that you don't have to do all of these. Just pick the ones that work best for you to get spending as low as possible.
Gap — Obviously the higher the gap/savings rate, the faster you'll be able to reach FI. If you maximize income and control expenses, this will be completely taken care of.
Investing the Gap — Most people seeking FI go for growth initially, but always have income in mind. So start with something like stock (primarily) index funds for growth to generate a large asset base. Once it reaches a large enough size, you can then begin to transition more to income investments (to cover FI expenses) like real estate, dividend investing, and P2P investing.
FI expenses — Once income generated by your investments (plus any other income sources you may have) covers your FI expenses, you have reached FI. To be sure you cover your expenses, I recommend developing an FI budget for a year or two out so you know exactly what you'll spend and know if you can cover it. If you've been doing a budget up to this point, knowing your expenses and putting together an FI budget should be a breeze.
Various Ways to Reach Financial Independence
I read many FIRE (financial independence retire early) sites and am amazed by the various ways people have achieved FI (especially those in their 30's and 40's).
There are two ends of the FI spectrum based on how much income is needed to cover FI expenses. Some people only need $30k a year to cover expenses awhile others need $100k. These two are illustrated by what is most common (based on my reading) versus my specific situation.
The most common path is as follows:
High income while working
Low expenses
Savings rate of 50% or more
Invest in index funds, real estate, and/or dividend stocks
Reach FI with an annual expense number of $30k or less at a relatively young age
Most include withdrawing 4% of assets to cover expenses, so depending on how you define financial independence https://esimoney.com/what-is-financial-independence/ you may or may not call this FI
My path:
High income while working — it's no secret that I had a successful career during my working years
Moderate expenses — we were semi-frugal but certainly not misers
Savings rate of 30% — I haven't run the numbers, but this has to be close
Invested in index funds initially and then real estate
Reached FI with an annual expense number of $97k at an early retirement age (early 50s)
There are people above and below these numbers, but this range probably covers at least 90% of those who reach FI. I know some ESI Money readers who will have over $97k in income when they retire.
And there are all sorts of combinations to reach FI:
Average income, very low expenses, very low FI income needed
High income, very low expenses, very low FI income needed (these are the people retiring in their 30's)
Average income, moderate expenses, great investments, low to mid FI income needed
And on and on…
The summary: you need to be excellent with at least one lever or else you'll reach FI when you're 90. The more of them you're good at, the faster you will reach FI.
A few resources you may want to review if you want to learn more about FI:
Money Boss tells how to be rich, happy, and save the world: "The truth is the secret to early retirement is shockingly simple. If you will save half your income, you can retire in seventeen years. If you can save two-thirds of your income, you can do it in a decade."
Mr. Money Mustache shares his retirement math: "If you are spending 100% (or more) of your income, you will never be prepared to retire. If you are spending 0% of your income (you live for free somehow), and can maintain this after retirement, you can retire right now. In between, there are some very interesting considerations."
Here's a calculator that tells you when you can retire. Play with it using various assumptions and see where you stand.
That's my take on how to reach financial independence. Any thoughts you'd like to add?
photo credit: Got Credit Retirement Account via photopin (license)