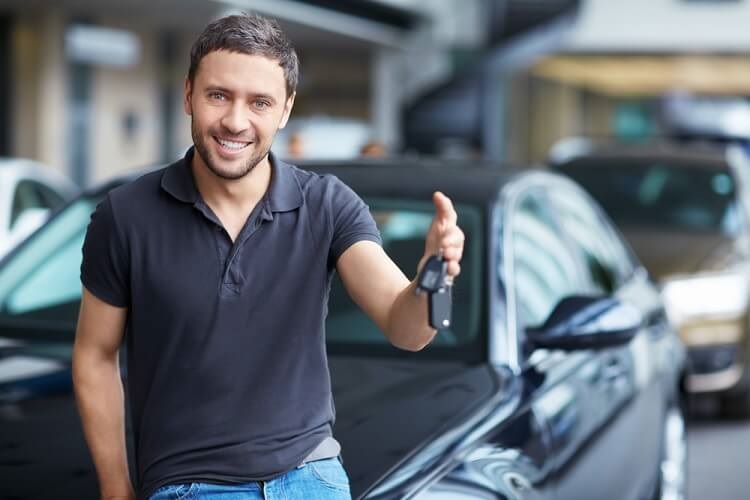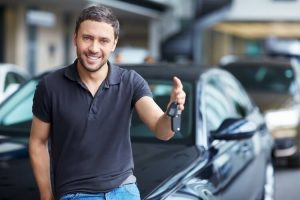 Summary: This post reviews the Costco car buying program and its associated pricing compared to negotiating a purchase on your own.
After I got a great deal on my latest car purchase using my tried and true method for saving a fortune on a car I was in Costco shopping a bit.
As I exited the store, I saw a small flyer on the Costco car buying program. Their car-buying service (which is basically a set of relationships they have set up with dealers) focuses on great prices (of course) and ease of purchase.
I had always wondered if their service was worth it (i.e. how good their pricing actually was), so I emailed my dealer and asked about Costco pricing.
He was a bit hesitant to share details with me, but I didn't give up easily. 🙂
After a few emails back and forth, I was getting a bit frustrated. I finally got to this message to him:
Here's what I want to know:
If I had used the "Costco car buying program" on the car I just bought, would that have been more, less, or the same as the price I paid?
That's the question I'm asking.
Here's what he said:
The Forester you just bought would have been more [with Costco pricing]. Remember we waived the dealer handling. With Costco's car pricing you will pay the dealer handling.
The dealer handling at this specific dealership was $389, so my ultimate price was (in theory) $389 better than Costco's price. Which, if you remember the numbers I ran when I bought my car is a GREAT price! Still, it's not as good as I got since I was able to negotiate no dealer handling costs.
In addition, without the bidding process I go through, it's doubtful that the price would even get to the level I got to. Why would I say that? Because his initial "great offer" was not as good as his final "better offer". That's what competitive bidding will do for you. 🙂
Wanting to confirm my understanding, I responded back to him:
That's what I wanted to know, thanks.
Is the dealer handling the only difference or would the Costco base price been higher/lower as well? And if so, by how much?
I'm asking more for curiosity than anything else. Costco touts their program as being so great, I'm just wondering if that's true.
His response:
Costco pricing is set by the dealers. They can not sell a vehicle to you, they are not licensed to.
They will send your information to the dealer and we send you the pricing.
The price we give you is net, net, net. This is the price we pay for the Forester. The Costco price would have been the same other than that. That was the price I gave you on the Forester before we took off dealer handling.
Again, I doubt it would have been this good without the competition, but maybe it would. Anyway the response satisfied my curiosity. Costco pricing on cars appears to be very good, but still not as good as someone using the bidding process I recommend.
The one caveat is that dealers seem to have some flexibility in setting the Costco price, so your mileage may vary (pun intended).