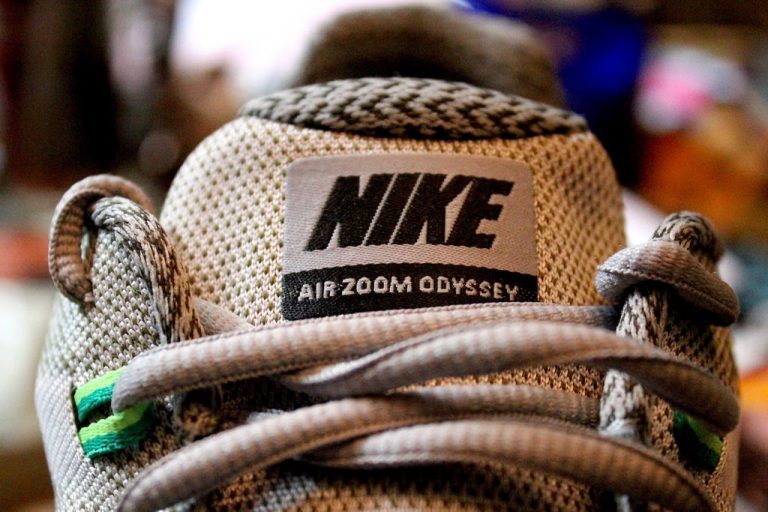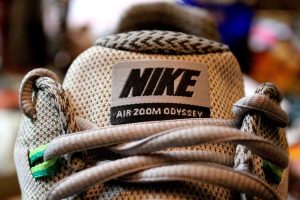 I recently had an experience that perfectly illustrates the concept of stacking multiple discounts so I had to share it with you.
I'll first detail the transaction itself and then list the savings methods used in this purchase.
Of course this process can be used on a variety of purchases (and I often stack multiple discounts), but this one is especially good.
Nike Clothing Savings
I like Nike products. I wear them both to workout as well as in most of my life (I joke when I go to board meetings for a local non-profit that I wear my good sweat pants and tennis shoes those days). 🙂
In other words, I'm in Nike clothes most of the time.
What I don't like are their prices. That's some expensive stuff! So I only buy when I can get a deal.
And boy did I get one recently.
Nike Savings Specifics
Here's how it went down:
I wanted a new Nike running shirt (I don't run, but like the shirts) and knew the retail was $65 (which is what they sell them for at places like Dick's).
We went to the Nike Outlet near our home where their retail price was $55.
One of the best parts about this store is that they always have several clearance racks. I found a running shirt there that I liked for 30% off. Now the price was $38.50.
I had a $10 coupon from a survey I filled out last time I was at the store. Now the price was $28.50.
I paid for the purchase with gift cards I bought at our local grocery store. They had an offer in December for $10 off groceries when $50 in Nike gift cards are purchased. I'll credit this purchase with its fair share of the savings, so that's an extra $5.70 off. Now the price was $22.80.
And of course I paid for the gift cards with a 2% cash back credit card, so that's an extra $0.57. Now the price was $22.23.
In the end, I got a $65 shirt for $22.23 or for a 65.8% discount. Not bad, right?
Stacking Multiple Savings
Let's review the savings methods I stacked on this one:
Shop at a store with good prices. Outlet stores have better overall prices than Nike stores or Dick's Sporting Goods.
Buy on sale or clearance. Make a good price even lower.
Use coupons. These can be physical or electronic — we use both.
Take advantage of special promotions. This is a broad category but in this case it involved gift cards. During the Christmas season our grocery store offered a ton of deals with gift card purchases. I also bought $40 in iTunes cards and saved $5 off on my groceries.
Always use cash back credit cards. Why not get as much back as possible? 2% here and there really adds up. And in most years the Chase Freedom card gives 5% back on groceries for at least one quarter, so my savings could have been greater.
That's the latest and greatest deal I've accomplished by stacking discounts. Do you have one you'd like to share with us?
photo credit: regan76 New Shoes! (#4915) via photopin (license)