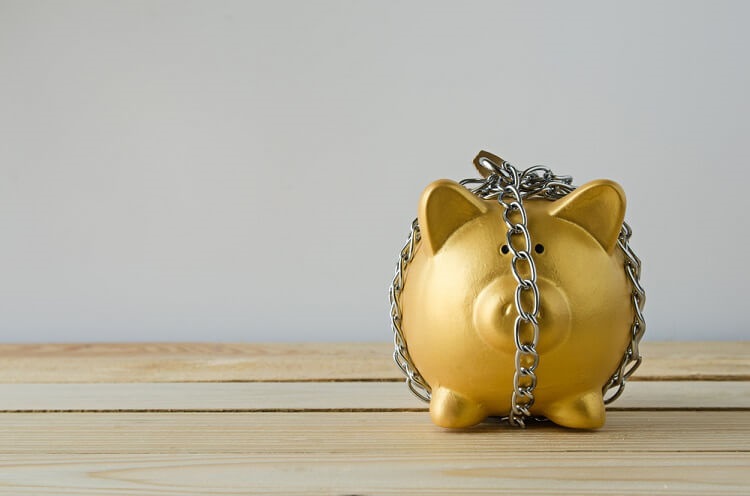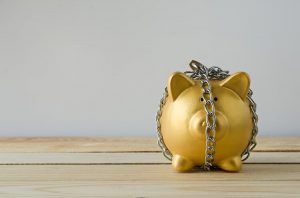 A couple years ago I was in need of an audiobook to listen to during a long drive, so I picked up Money Secrets of the Amish: Finding True Abundance in Simplicity, Sharing, and Saving
.
To say the least, it was an interesting "read."
In case you were thinking about reading this book, I'll save you the time and give a quick summary.
Here's why the book says the Amish do well financially:
They are extremely frugal at all times.
Not kinda frugal. Not somewhat frugal. EXTREMELY frugal.
Not frugal now and then. Not frugal most of the time. Frugal AT ALL TIMES.
The book says that their general mantra is:
Use it up, wear it out, make do or do without.
Mostly Good
This is generally a good philosophy IMO and a key part of almost any successful financial plan. After all, spending less than you earn is a key step in growing your net worth  while over-spending is one of the worst money mistakes a person can make. But the Amish make this otherwise commendable practice unpleasing by going a bit overboard (assuming the book is accurate, which I'm not sure it is.)
How? They are painfully frugal. I can't recall the exact examples the author used, but I do know that they were so bad that I could only listen to one of the five CDs before I gave up. (They didn't re-use toilet paper, but some of the tips were in a similar category — the kind where you say, "No matter how bad it gets, I'm not doing that.")
It probably comes as no surprise to you that I consider myself on the frugal side of the spend/save scale. But these tips even gave me pause. Add to this that the Amish weren't frugal in just one area of their lives, but they were frugal in every area of spending. Painfully frugal in every area of life. It was brutal to listen to.
But then I wondered, why am I having this reaction? I believe in frugality, right? I believe in spending less than you earn, right? Isn't that simply what they are doing?
Yes and no. They are certainly frugal and obviously are spending less than they earn, but I thought to myself that they weren't practicing "my kind" of frugality.
This, of course, made me stop and wonder — are there different kinds of frugality? There must be if the Amish were frugal and so was I and yet I didn't like their degree of frugality. This obviously led to the question, "what is 'my kind' of frugality?"
My Kind of Frugality
After thinking about it a bit, I came up with what I think is an accurate description of my kind of frugality. I call it "moderate and selective frugality."
Here's what I mean by that:
Moderate means that I like to be frugal to a point, but I won't go so far as to buy something cheap simply because it's the best price. Instead I look for value — considering both cost and benefit. This means that sometimes I pay a higher price but I then get something worth more too. The Amish seem to go for "cheapest" almost no matter what. They equate "lowest price" with "best." (I'm not sure this is the case or is even what the author was saying they do, but it sure seemed that way to me.)
Selective means that I am not frugal in every single area of my life. While I am "generally" frugal, I make purchases that most people would consider were not frugal. Some examples: new cars, cruises, and cable TV. That said, even when I purchase items like these I work on getting them as inexpensively as possible.
In addition, there's another area where I differ from the Amish: I put time and effort into growing my income.
This is not to say that Amish ignore this. In fact, many Amish have great businesses (I grew up in Iowa where nearby Amish families had all sorts of successful companies.) But they don't focus on the income side of wealth creation as much as I do and, on average, they don't have the potential of earning as much as I do. As a result I end up with more leeway and options when it comes to spending. In short, I can afford to splurge a bit here and there and still have a good cash flow to fund my savings and investments.
To summarize, my frugality is based on:
Getting the best product/service for the price (i.e. shopping for value instead of just price)
Spending on some things I enjoy that may or may not make pure economic sense. After all, we have to enjoy life, right? We just can't be over-the-top spenders on everything — we need to be selective — or we'll spend way too much.
Having as large a gap as possible between earning and spending so I have more freedom to spend if I choose to.
Thinking all of this through was actually an interesting process for me. It revealed some things about my spending philosophy that I hadn't consciously considered and helped me connect the dots in a way I hadn't previously. So for that reason, I "liked" the book. It's just those bare-bones spending practices I wasn't fond of. 🙂