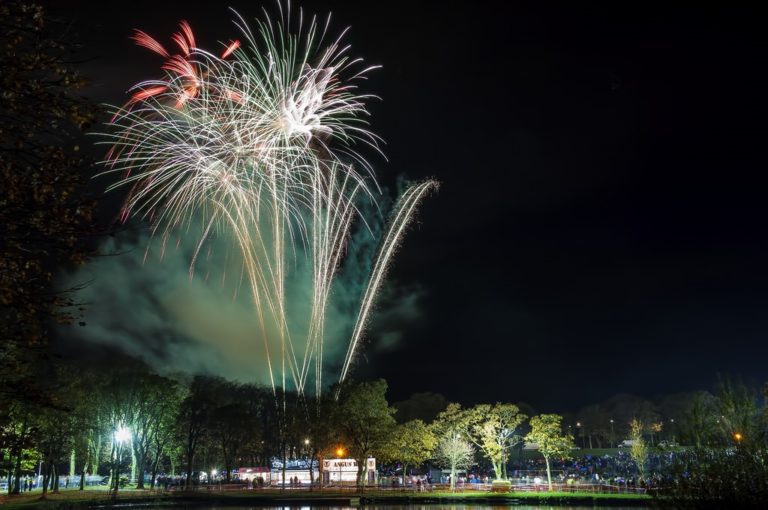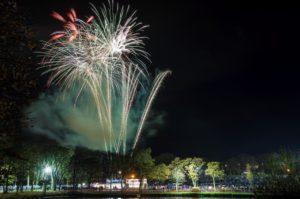 Here's wishing you all the best in 2017! May your net worth climb to the sky!!!!
I'm taking today off to recover from the holidays, but I'll be back in a few days with new articles on how to make the most of your money.
Several January posts will be reviews of how I did financially in different areas in 2016, so you're not going to want to miss those.
For those of you who MUST have something money-related to read today, here are a few posts from 2016 which I especially liked:
Happy New Year!!
photo credit: OliverC999 Kay Park Fireworks 2016 via photopin (license)