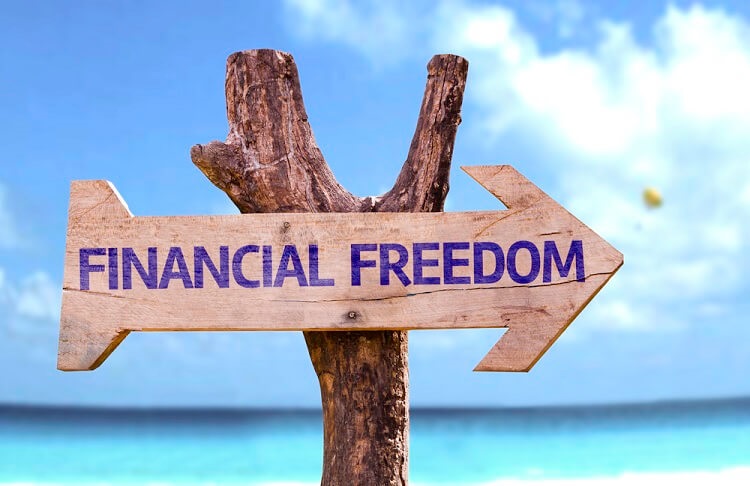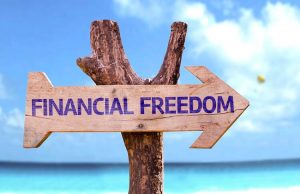 We've been through the basics of this site — what it's about as well as the details behind earn, save, and invest. We've also covered the key topics of net worth and cash flow.
We've also noted that if you put all these together in the right way, you will become wealthy.
But what we haven't covered is the underlying question: why do we want to become wealthy?
One Question, Many Answers
That question can be answered in many ways. Personal finance is, after all, personal. So each of us will have our own spin on it.
For me, that answer is to have financial freedom — to be able to work or not work if I choose, to be able to have my most precious resource (time) at my complete control, and to not have to let money concerns stand in the way of life's decisions.
You might answer this differently. My plan is to use this site to help you become wealthy so you can answer it for yourself however you want.
My Plan
I will share more of my plans in future posts, but in general I hope to:
Put together $4 million in assets
Invest those assets in ways that generate enough income to more than pay my living expenses
Never have to spend a penny of the assets themselves — just live on the income they produce
Once I reach this point, I can choose what to do. I love my job currently and I may stick with it for another 20 years. But it would be nice not to have to, right? Wealth helps provide financial freedom and financial freedom gives choices.
That's what I hope for you — that you would have the finances that allow you to do whatever you want to do.
Here's to reaching all our goals together…