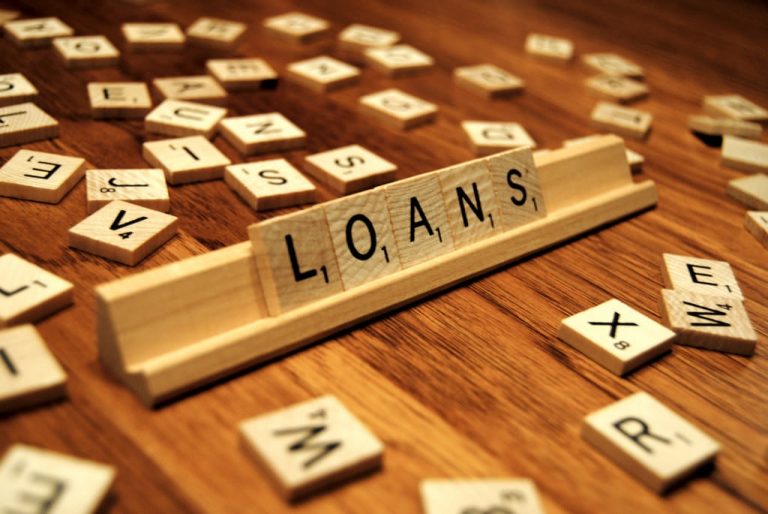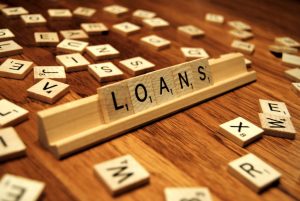 This post is an update on my peer-to-peer (P2P) lending results through 2016. I use P2P investing as part of my retirement income strategy.
For background on how we got to this point, see My Entry into Peer-to-Peer Lending and An Update on My Peer-to-Peer Lending Investments.
In addition to results I'll cover my thoughts on the two platforms I use as well as give some next steps.
Lending Summary
As of my last post I had invested roughly $100,000 with Lending Club and $25,000 with Prosper. Here's what's happened since:
Lending Club had the scandal of all scandals. Their CEO was fired after the board "found problems with its lending practices and what it called the executive's lack of disclosure surrounding a personal investment." Yikes.
As you might imagine, this news made me hesitant about investing more with Lending Club (and even worried about the amount I already had with them). But I decided to wait it out and things calmed down a bit.
Lending Club then sent me an offer — invest various amounts and get a bonus. So in June I added $25k to my loans and ultimately received a $500 bonus for it.
That said, I didn't feel comfortable with how much money I had at Lending Club. So in September I stopped automatic investments and started pulling cash out. My current balance with them is about $110k.
Prosper was much easier. I just let the $25k I invested with them last February automatically reinvest. I didn't add or withdraw anything.
All of my loans are funded at $25 only. Yes, I have a gazillion loans all at $25 each.
Types of Loans
For Lending Club, I used a custom mix of loans that splits up as follows ("A" is the safest and thus lowest paying loan, "G" is the most risky and thus highest paying):
A – 3%
B – 5%
C – 28%
D – 33%
E – 23%
F – 7%
G – 1%
This combination of loans has historical returns of 5.53% – 8.94%
For Prosper, I simply picked loans in the "B" to "HR" ranges that split up as follows ("B" is safer and thus low paying, while "HR" is the most risky and thus highest paying):
B – 30%
C – 30%
D – 24%
E – 12%
HR – 4%
I can't find an estimated return rate for these loans like Lending Club has.
Loans I Have Now
For Lending Club, here are the loans I currently own:
4837 notes issued and current
94 notes in grace period
15 notes fully paid
330 late on payments
2 defaulted (these are "current defaults")
For Prosper, here are the loans I currently own:
1153 notes issued and current
114 notes fully paid
74 late on payments
22 defaulted
Results and Thoughts
For Lending Club, I have earned 4.27% to date after accounting for defaults.
For Prosper, I have earned 13.24% to date after accounting for defaults.
Here's my take on the results:
The Lending Club results have been depressed by two things: 1) higher levels of defaults overall and 2) money "sitting around" in the account and not invested. The former may be related to the CEO's issues — perhaps people thought it was ok to default given the company was "shady". Or perhaps Lending Club just attracts people more likely to default. The latter is caused by me as I stopped automatic investing, let cash accumulate to a couple thousand dollars, and then transferred it to my checking account.
Of course I'm thrilled with the Prosper results. I hope they can end up at least in the 7% to 8% range when all is said and done.
I still prefer the Lending Club interface to Prosper's, but Prosper recently changed theirs and it's much better. I just think the Lending Club site is more intuitive and user-friendly.
That said, both of the sites are pretty easy to use, especially with the automatic investing. You simply set what you want, transfer the money, and they handle the rest.
For 2017 my plan is to withdraw funds at Lending Club to get down to $50,000 invested. I want to add an extra $25k to Prosper, also giving me $50k with them. At that time I'll have $100k in P2P lending and that seems like a good amount for the time being.
If these can generate 7% return total, I'll be fine. If not, I may look to reallocate more of the money, though options to earn even 5% are limited.
I'll keep you informed if there are any significant changes to this plan.
Any thoughts or advice for me?