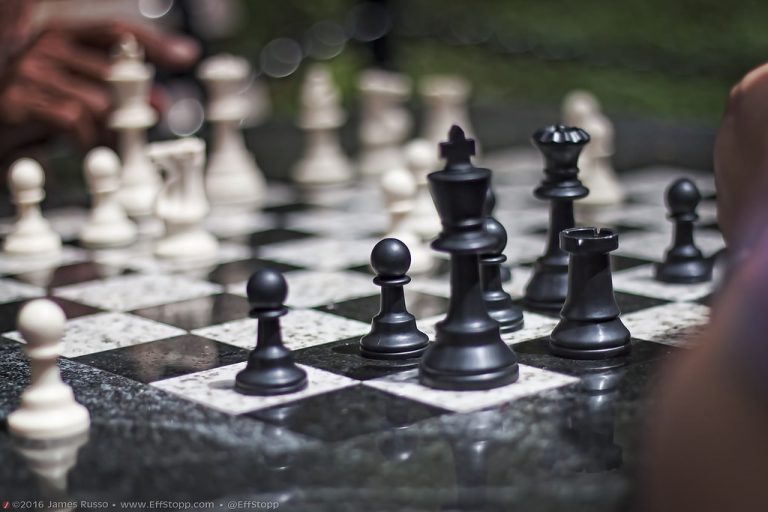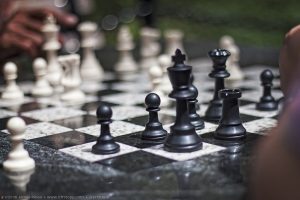 As promised last week when I reviewed my 2016 money resolutions, today I'll be sharing my 2017 financial resolutions.
I'll track these throughout the year and likely give you an update sometime in July.
For now, let's get to what I want to accomplish financially in 2017.
Here's the list as of today:
Get daughter established in college. This includes EVERYTHING — getting her in the right classes, dealing with financial aid/scholarships, managing 529 withdrawals, selecting a room, moving her there, helping her manage the transition, working to get her career off on the right foot, etc. It's a long, complicated process and I want to make sure it goes well. BTW, is there anyone reading this site who is connected with federal internships in D.C.? She'd like to work at one in the summer of 2018.
Update retirement budget monthly. This is a fun process for me as I can see how well (or poorly) I estimated my budget back when I set it in August 2016. I've incorporated this update into my monthly financial review process so it should be easy to accomplish.
Update estate plan. Left over from last year. I may have an inexpensive way to do this but I need to work it a bit. If not, it's an expensive but needed undertaking. We haven't update our wills in many years, so it's time.
Review investments quarterly. At this point, there's not much to review/change, but I do want to keep an eye on things (of course).
Earn extra money. I have a $4,000 "plug" for income in my retirement budget that I need to fill somehow. It was $8,000 initially but since my spending is much lower than expected I've move it down to $4k. I could just take the money out of my assets, but where's the fun in that? Let's see if I can earn some cash on the side!!!
Check credit reports. Haven't done this in over a year so I need to get to it.
Update death file. This is the file/instructions for my wife in case something happens to me. It would tell her where everything is (all our accounts) including my online passwords. It's a MAJOR project and I've been putting it off for five years. We'll see if I get to it in 2017.
Complete taxes. This includes not only filing 2016 taxes but also some tax planning for 2017.
Manage donor advised fund. I'll write more about this in detail but when the market is high it's likely I'll put some mutual funds with high capital gains into a DAF. Then I'll distribute money to charities throughout the year.
Take pics of house for insurance. I haven't done this in our current hose and would like to have a record just in case.
Hit blog goals. I gave an update on my first year of blogging a couple months ago. I want to keep it rolling — both to earn a bit of money plus give me something fun to write about. 🙂
Finish with car accident issues. We got our car settlement from my wife's crash but haven't settled on the injury issues. They aren't substantial, but my wife does have some lingering pain that we need to deal with.
Get son on path to moving out. My 20-year-old son says he wants to move out and he's saved a couple thousand dollars so far to that end. I'll be helping him save, budget, get a car, find a better job, etc. on his path to freedom sometime in the next year or two.
Manage real estate as needed. My main issue here is staying on top of expenses to keep them as low as possible. My manager can get out of hand at times and I need to keep an eye on expenses to make sure I maximize profit.
Get new car for daughter. She completed her end of the deal and now we're buying her a car. I'll post details here for sure.
Get into retirement flow. I haven't yet gotten into a flow/pattern for my days yet which is unusual for me. I'm ok with it so far, but I'm wanting a bit more structure to my days. I'll post 6-month and 1-year retirement updates this year to let you know how things are going.
That's my list for now — and those are just the money related ones. I have four or five other categories as well.
Like last year, I'm guessing that some of these won't get done and new, unexpected tasks will pop up instead.
What are your money resolutions for 2017?