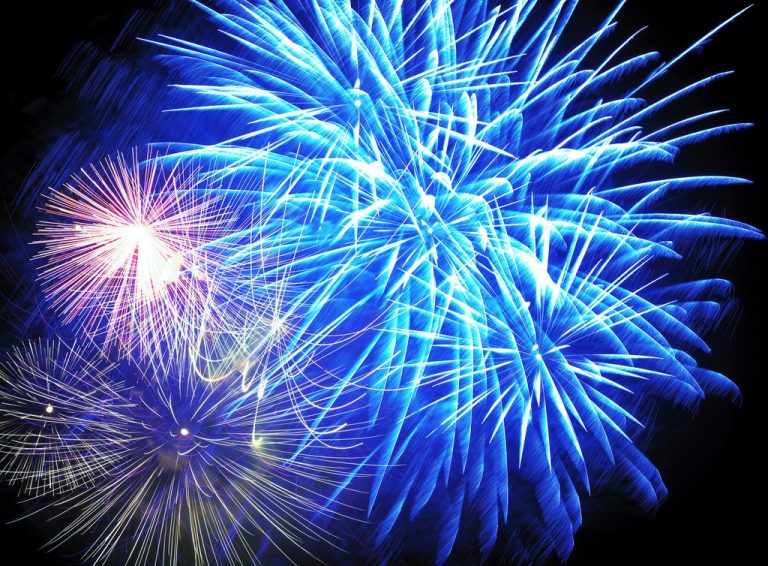 At the beginning of last year I posted my 2016 financial resolutions.
Today I'll review how I did. Next week I'll share my 2017 money resolutions.
Before we begin, let's quickly list what the 2106 resolutions included.
They were:
Meet net worth goal
Review/manage investments
Earn extra money
Complete death file
Update will/estate plan
Review credit report
Meet giving goal
Earn at least half bonus
Network at least twice a month
2016 Money Resolution Results
Here's how I did with these:
Meet net worth goal — I actually beat my objective thanks to the post-election "Trump rally" (and that does NOT count the big appreciation on my properties). I'll have a post coming up which will summarize where net worth ended for the year. For now let's just say my net worth reached its highest level ever in 2016.
Review/manage investments — I did a LOT of this as I'll detail below, so this was accomplished as well.
Earn extra money — My blog did much better than expected though it didn't earn much money. I did do better than expected with my dividends as well as the severance from my job, so I'll call this one even.
Complete death file — We're now hitting the "miss" resolutions. I did not accomplish this.
Update will/estate plan — Not this one either. Ugh.
Review credit report — Nope.
Meet giving goal — We did hit this and even went beyond it. We set up a donor advised fund and give through it now. I'll be posting specifics on it separately.
Earn at least half bonus — I earned my bonus for one of the two full quarters I was at the company, so I'll count this as a win.
Network at least twice a month — Blew past this. I have developed a system of networking (lunches, outside events, LinkedIn) that always keeps my network growing.
So overall it was "not bad" but also "not great." But there's a very good reason why I didn't accomplish everything above…
Money Accomplishments Not on the List
I didn't meet all my goals above because I was working on several other money goals I didn't know I would have when the year started. Here are some of the things I accomplished in 2016 that were not on my original list:
So, not too bad, right? I missed a few I had intended to hit, but made up for it with some home-runs I wasn't expecting.
In addition, I had a great year hitting non-money resolutions, specifically my fitness goals.
That's how I performed in 2016. How did you do?
photo credit: EpicFireworks #fireworks via photopin (license)