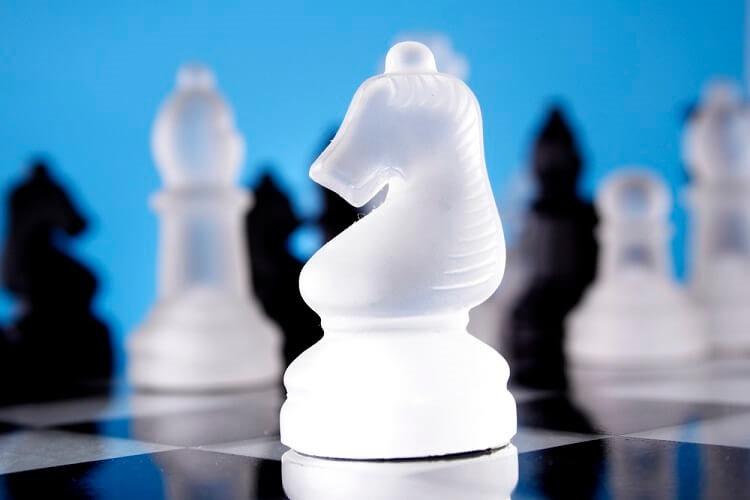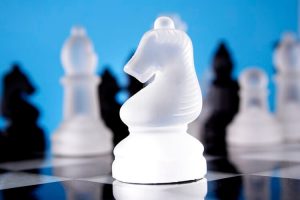 Developing a logo is a very tough process (but a vital one if you want to create a great website).
It forces you to think hard about what you want your brand to stand for and (conversely) what you don't want it to stand for.
Then you have to take those thoughts and put them into a creative process where much of what's "good" is highly subjective. Brutal stuff.
Thankfully for you this post will be much shorter than the process I went through deciding on a logo for ESI Money. But I will give you a little background and then tell you why I picked the logo I did.
The Basics
The process started with thinking through the following:
The site's name
What I wanted the site to stand for
How I wanted to complement those principles graphically
The look I wanted
And included knowing the basics I wanted in a logo:
Icon – A picture of some sort that would be the site's main image, a way to recognize the site in a picture alone.
Name – Thankfully, I already had this. Obviously the name is a key part of the logo.
Tagline – This is a short phrase or sentence that summarizes what the site is about
The name was relatively easy. The icon and tagline were very painful to come up with.
Tag, You're It
For the tagline (the easier of the two remaining), I brainstormed probably 20 different options. Then I re-wrote several of those. Then I re-wrote them again.
I wasn't in love with any of the options but "Three Simple Steps to Wealth" was the best. I decided to use it and it started to grow on me.
It still isn't great, but it's pretty good IMO.
Icon Options
The icon on the other hand was a mess. I went to 99 Designs and ran a contest. I started with a three-page brief including what I wanted (for sure) as well as some preferences for many design elements. I suggested a few options for icons as well as color schemes I thought I would like.
As the designs flowed in (I had almost 700 by the time the contest was over — though many were variants of others) both icons and colors came together to make the logo you see today.
Here's the reason I ultimately picked the winning icon:
Strategy – ESI Money is about having a simple strategy, putting it into practice smartly, and "winning" (becoming wealthy) as a result. What better way to represent this than with a chess piece? And not just any chess piece, but the one that has the most unusual movement of any other (representing the fact that sometimes you need to be unconventional in money management.)
Chess – It also helped that I am a big chess fan (not a good player but I like the game.) A chess knight was actually one of the icon suggestions I originally made.
Contemporary – I didn't want a "normal"/classic looking chess piece. It needed to clearly be a chess knight, but it also needed to be contemporary. Plus it needed to project confidence and certainty of success.
Three Steps – There needed to be some symbolic nod to the three steps in ESI — earn, save, and invest. Notice the three curved stripes at the base of the icon?
Good colors – I was considering more traditional colors such as green and gold for the site, but I'm a sucker for black and royal blue as a combination.
Take all these, add an easy-to-read font and you come up with the ESI Money logo.
Wrap Up
Once I got the final five or six options, I solicited advice from some friends, family, and my site designer. As you might imagine, they all had differing opinions. Ultimately I had to make the final decision since it was my logo and I was the one who would have to live with it.
That's the (very) short version of how it all came together. Actual time was a couple months.
In the end, I'm happy how it turned out and I like the logo. I hope you do as well.