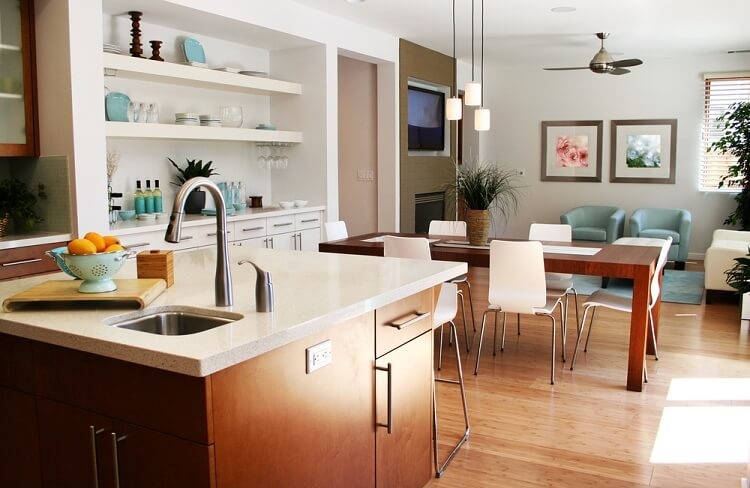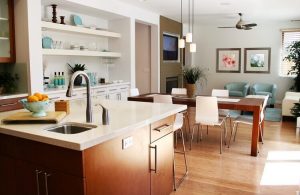 Here's a subject I can't wait to get your thoughts on.
As I noted in Financial Details of My Real Estate Investments, we ran into an older, retired gentleman at property #3. He was the owner and seller of the property. He walked us around and we chatted for 30 minutes or so. He was a very nice and interesting man.
As you might suspect, the subject came up of why he wanted to sell this property. He said that he had bought and managed rental places for years but that the work had just become too much for him. So he was selling his places and was going to take it easy.
He made a good living off properties and as we discussed them he told us what he considered the best investment advice for any young person. He said he's told his grandchildren as well as children of friends and neighbors this advice for years.
He said the following was the key to investing well and becoming rich:
"Buy one house per year for 20 years. Rent it out during the time you own it. At the end of 20 years, you will be wealthy."
The fact that I remember this advice these many years later is a testament to how much it impacted me. It's an interesting idea and one worth considering in my opinion.
Do I believe it? Would I do it if I was younger?
I have done well with my real estate properties but that doesn't mean I agree with this thinking 100%. A few thoughts:
One key for the success of my properties was that I bought them when the market was low. If you were buying one place a year for 20 years, you would have times when the market was weak (and get good deals) but you'd also have times when it was high (and the deals weren't so good). This would obviously eat into your return.
Where is a young person going to get the money to buy 20 homes in 20 years? If each place cost $200k, that would add up to $4 million! That's a chunk of change!
There is zero diversification here into various asset classes. Yes, you can diversify with different types of houses in different areas of the country and different prices (and thus tenant types), but everything is still in real estate.
If you could pull it off (and that's a big if because of the money needed), then it would likely turn out well for you if you bought and managed correctly.
So would I do it if I was just starting out?
I don't think so. I do think I would start buying (or at least looking for) properties at a much younger age than I did, but I'd probably buy five or six for $1 million or so (which tells you the sort of market I'd invest in) and call it quits.
As a counter-point, here's a piece that agree's with the advice. It's a review of the book Building Wealth One House at a Time, Updated and Expanded, Second Edition
. The book includes this compelling quote:
"It's not even important that your first house is a great deal.  The first house I bought I paid retail price for and made a 20% down payment.  The good news is that I could rent it for a high enough amount to pay the expenses and pay the loan.  The reason it has been one of my best investments is that I still have it … An investor with a doctorate in finance would never have bought that house, and he would have never held it for 30 years without refinancing it … He would have never turned a $7,000 investment into more than $300,000, not counting the rent that was collected for 30 years and will continue to be collected for the next 30 years."
And here's another post (from one of my favorite bloggers) that says you should buy real estate as soon as you possibly can.
There are both sides of the issue. What do you think of the advice? Would you take it?
If you like this post, you'll also like the following from ESI Money: