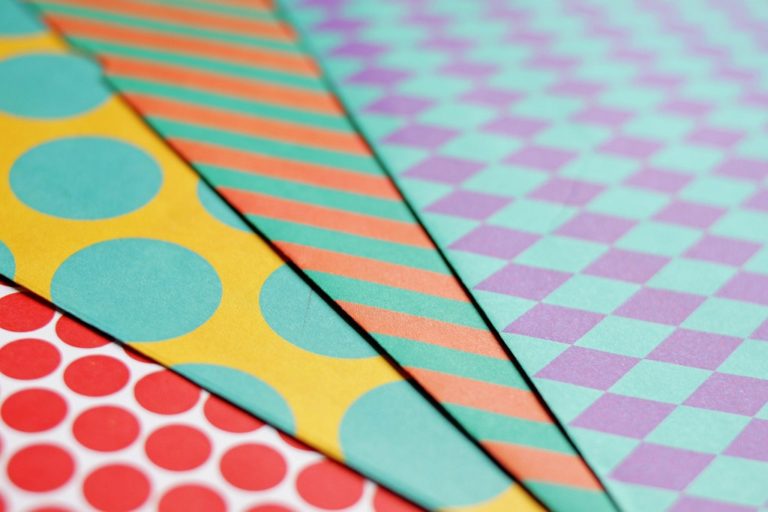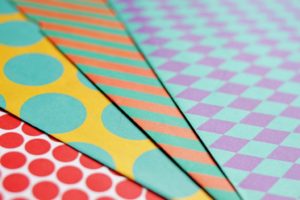 If you're like me, every year you struggle to find holiday gifts for those on your list. I must have a solid 50% of my gift list who I would call hard to buy for.
So with that in mind, I thought I'd offer you some suggestions (along with my thoughts) on items you might want to consider this holiday season.
I've broken them into groups by theme just to make reviewing them easier.
Money Books
For those on your list who know little about personal finance and want a great overview, I'd recommend the following:
These are especially good gifts for young people — those 15-25. If this stuff makes an impact on them at an early age, they will be set for life.
To be honest, I haven't read a new money book in quite some time that I think is any better than these. Do you have any you would recommend?
Other Books
You all know that I am a reader and I've read some great books this year. I'd recommend all of these:
Board Games
We've been playing a lot of board games since I retired and these are the ones I recommend:
Coffee Stuff
Some of you know that I've become a coffee lover. I'm ever in search of a better cup of coffee. These items have either helped me so far or are on my list of items to buy myself:
Fitness Gear
You know I like to workout and I HAVE to have the right gear. Here's some stuff I recommend:
Cooking
I'm becoming the grill master in my retirement and am loving it. Here are some of the things I use/recommend or want:
Ok, that's enough to get you started if nothing else.
Now it's your turn. Any products you would recommend or want yourself for Christmas?
photo credit: wuestenigel Frabiges Geschenkpapier ( engl. Colourful Printed Paper) via photopin (license)