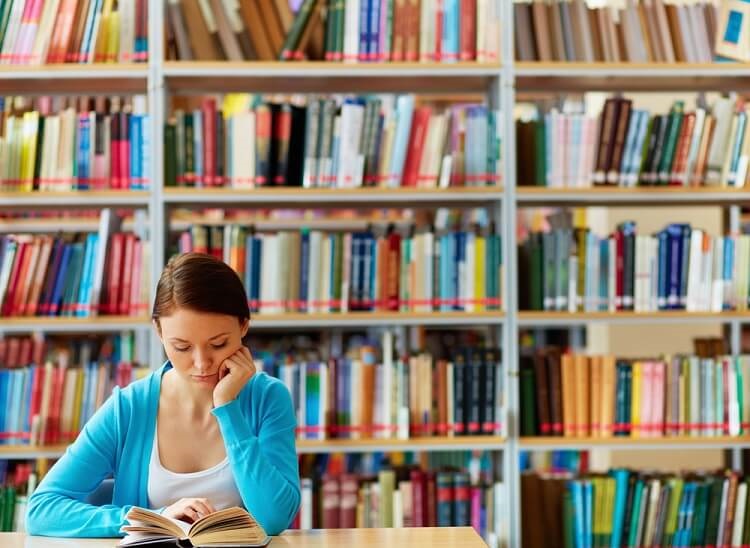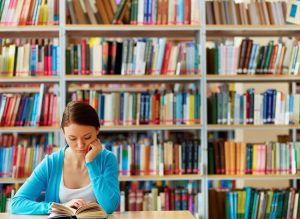 I have read hundreds of books on all sorts of financial topics — general money management, investing, retirement, and on and on. Unfortunately the vast majority of them aren't worth the paper they are printed on. They are poorly written and contain little valuable information.
That said, there are many books that stand out for one reason or another — and I mean this in a positive way. They do have good information and are worth anyone's time in reading.
In fact, I have a list of the only five money books anyone needs to read. These are what I consider to be must-reads for any student of personal finance and books that I wholeheartedly endorse. If you simply read these five books and did what they say, you'd probably be a multi-millionaire within a couple decades.
I personally have read all of these and many of them I refer to quite frequently. I thought ESI readers would be interested in my take on them and why I think each is so important. So I'll be posting on each over the next few months so you can get the basics of these fine books.
This post we'll focus on probably the one book I'd recommend if I could only recommend one, The Richest Man in Babylon
.
Summary
The Richest Man in Babylon is a parable of a wealthy man in ancient Babylon who gives a friend "seven cures for a lean purse." The cures along with a summary of each) and some of my related posts are as follows:
Just look at those tips! All of them are extremely solid! And as you can see from my links, they flow nicely with my personal philosophy of managing money.
It's hard to believe that this book was originally published in 1926. What worked then certainly works now (with a few adjustments, of course.)
Personal Experience
I can't remember the first time I read The Richest Man in Babylon but I believe it was while I was in college. At that point I really didn't "get it". I knew nothing about personal finances but was so arrogant I believed I did.
Then I read the book again in my 30's. By that time I had read and started to apply the principles in The Millionaire Next Door: The Surprising Secrets of America's Wealthy
 and I saw what truth there was in this book. The two books go so well together and really reinforced the basics to me. What are the basics? They are quite simply:
These three are the essence of The Richest man in Babylon (and The Millionaire Next Door.) They are tried and true principles that will work if applied over time.
As I noted above, The Richest Man in Babylon is probably the one book I'd recommend over any other, even over The Millionaire Next Door. Why? Because it covers the basics much more clearly and really lays out what is vital to personal finance success.
This is not to say The Millionaire Next Door doesn't do this, it's just that it spends a lot of time talking about their research, who average millionaires really are, etc. while The Richest Man in Babylon gets to the meat right away. That said, they are both awesome books.
FYI, both of these books make great gifts for young people (if they are more open-minded than I was) as if they can learn and apply these principles at a young age, they will be well ahead of pretty much anyone.
Anyone out there ever read The Richest Man in Babylon? What do you think of it?