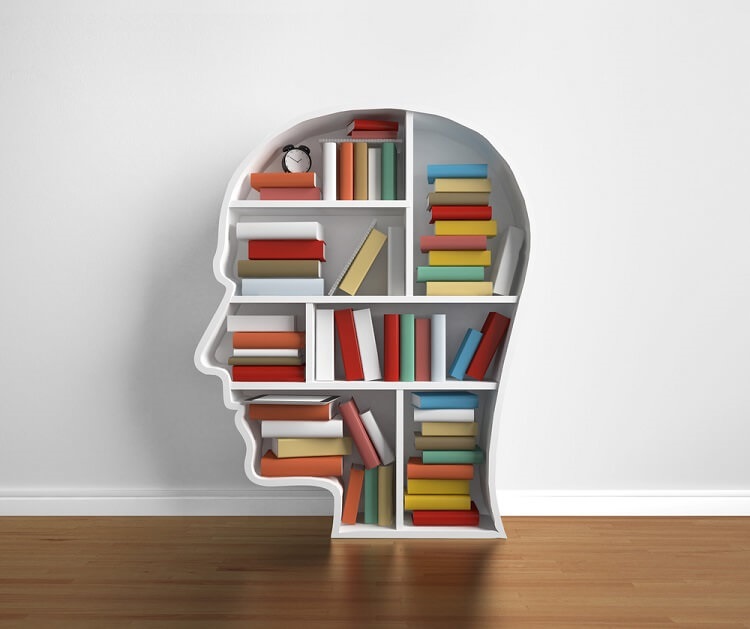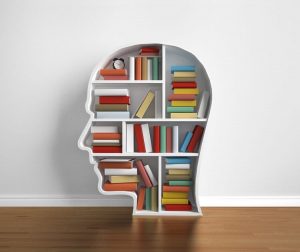 This post is the latest in my series on the Best Personal Finance Books of All Time.
As a refresher, we've already covered:
Today we'll discuss Your Money or Your Life: 9 Steps to Transforming Your Relationship with Money and Achieving Financial Independence
, a wonderful personal finance book like no other.
We will actually cover this book in multiple parts since it's just that good.
This post will be a general overview of the entire book. In future posts I'll dig deeper into key concepts, give my thoughts on them, and tell how I've implemented them into my financial plans.
Overview
The subtitle of this book tells what it is about: "9 Steps to Transforming Your Relationship with Money and Achieving Financial Independence."
That said, the key thought of the book is as follows:
You have a finite amount of life (time) to live. You spend a portion of this life/time working to get money. You need to realize just how much time you're giving up for how much money so you can take any action that may be needed to make changes.
It's a pretty insightful book and unlike any other money book I've read. I doesn't focus on the "usual" money book topics of growing your income, saving, investing, and the like (or at least not much) but instead focuses on getting the most out of the time you have on earth and having to deal with money decisions as a part of that.
The book's goal is to help you establish Financial Independence, which it defines as having an income sufficient for your basic needs and comforts from a source other than paid employment.
Uh, yeah, that sounds like a GREAT idea! Who wouldn't want that, right?
The Nine Steps
Let's start with the nine steps.
Some of them can sound a bit new age-ish, which isn't particularly my style, but they work together to lead you through a great process of comparing time versus money.
Here are the nine steps with my thoughts/summary of each:
Step 1: Making Peace With The Past
The book lists two parts to this step:
Find out how much money you have earned in your lifetime — the sum total of your gross income, from the first penny you ever earned to your most recent pay check.
Find out your net worth by creating a personal balance sheet of assets and liabilities.
So there's the letter-of-the law method on part one or the it's-close-enough method.
The book wants you to literally go back and trace every penny you've ever made. Yes, that lemonade stand when you were five counts. And the job you had in high school certainly counts.
This is the letter-of-the-law method and sounds like it would certainly be interesting. But it also sounds like it would be a heck of a lot of work, so I'll pass.
I'm good with the it's-close-enough method, especially since I have 22 years of data in Quicken and can find both my lifetime earnings and net worth very easily.
Step 2: Being In The Present — Tracking Your Life Energy
This step begins with the concept that money is something we trade our life energy for. In other words, we give up time and get money.
This step wants us to begin to develop the value of that time given how much money we make.
To do this, the book asks us to do two things:
Establish the actual costs in time and money required to maintain your job and compute your real hourly wage.
Keep track of every cent that comes into or goes out of your life.
For calculating the costs, the book takes you through a step-by-step review of the issues that need to be addressed. A few examples:
Commuting to work may cost you $100 a week and take 8 hours
Clothing needed for work may cost you $20 a week and take 2 hours to buy and care for
Work meals may cost you $40 a week and consume 5 hours of time
Anyway, you get the idea.
Ultimately you use this information to determine your real hourly wage. It works like this:
For the time spent on your job, take the actual time you're at work (40 hours a week for most people) and add all the extra time that goes into work-related efforts (like the examples above as well as others)
For the amount you make, take your weekly earnings and subtract all the costs associate with work-related efforts (like the examples above as well as others)
Take the net dollars earned and divide it by the total hours to get your real hourly wage
Here's the example the book uses:
40 hours/week at the job plus 30 additional hours each week spent on maintaining the job equals 70 hours spent on job-related efforts
$680 dollars earned per week less $285 you have to spend each week to keep the job equals $420 that you actually make
$420 divided by 70 hours equals $6 per hour — your real hourly wage
Once you find your true hourly wage you can then decide whether or not you think it's a fair trade of time for money.
The second part of this step is simply writing down every penny you spend so you can see where your money is going.
Again, this is pretty easy for me since I have so much spending data in Quicken. But most Americans have no idea what they really spend, and this task is designed to help them find that out.
Step 3: Where Is It All Going?
In this step you take all the information you accumulate in writing down your spending, then put both income and expenses into a chart that looks like a budget (they say it isn't a budget, but it sure looks like one to me.) And for each line item you list how much life energy it costs you to pay for this line.
The book uses the example of a couple whose real hourly wage is $10.23. They pay $427.21 for auto-related expenses each month, so they spend 41.8 hours per month working to pay for their car expenses ($427.21 divided by $10.23).
As you might imagine, this is a very eye-opening exercise.
Step 4: Three Questions That Will Transform Your Life
Now we're going to get philosophical. The book asks you to look at the data you just developed in step 3 and ask yourself the following questions:
Did I receive fulfillment, satisfaction and value in proportion to life energy spent?
Is this expenditure of life energy in alignment with my values and life purpose?
How might this expenditure change if I didn't have to work for a living?
Obviously each person has to answer these for themselves.
Step 5: Making Life Energy Visible
In this step you plot your monthly income and expenses on a graph (you start the process in month one and update it each month to develop two lines on a graph.)
The vertical axis is dollars and the horizontal axis is months (January, February, etc.) You plot the income and expenses for each month on the chart and do this from the time you begin the process until…you die, I guess. It doesn't give a stopping point.
Step 6: Valuing Your Life Energy — Minimizing Spending
In this step you begin lowering your expenses.
You go back to the information created in step 3 and start working on the ones where you're paying too much in time for what you're getting.
The book has several suggestions for cutting spending and they are fairly well-known to anyone who manages their money halfway decently.
But the idea here is to identify and eliminate as many costs as possible.
Sounds familiar, huh? 🙂
Step 7: Valuing Your Life Energy — Maximizing Income
This is the opposite of step 6. Here you're looking at the data and looking at ways you can increase your income.
Hmmmm. This sounds familiar too…
Step 8: Capital and The Crossover Point
At this point we're really going to hit familiar territory.
If you've decreased expenses and increased income, you now have a big gap between the two.
In this step you invest this ever-growing gap to create income (these are covered in step 9, though the book is rather weak on useful ways to invest the money, but that's why you read ESI Money, right?)
You also begin to plot your investment income generated each month on the graph you created in step 5.
Eventually (likely years and years away) the investment income generated line intersects with the monthly expense line. This is what the book calls the crossover point. It's the point where your investment income covers your monthly expenses and represents the fact that you've achieved financial independence.
Step 9: Managing Your Finances
This section basically covers ways to invest your money so you can create long-term investment income. Again, nothing really great here.
And that's it in a nutshell.
If you want an even deeper outline, here's one created by the author (though the formatting is terrible).
I like this book because it relates time to money and makes you consider what things really cost in time to acquire.
I wish I had read this book 20 years ago as it could have had me retiring even earlier than I did. Then again, I probably wouldn't have taken the advice to heart like I have recently.
Anyway, you can see how much information there is and why I'll be digging deeper in future posts. Good stuff!
How about you? Have you read this book? Thoughts on it?