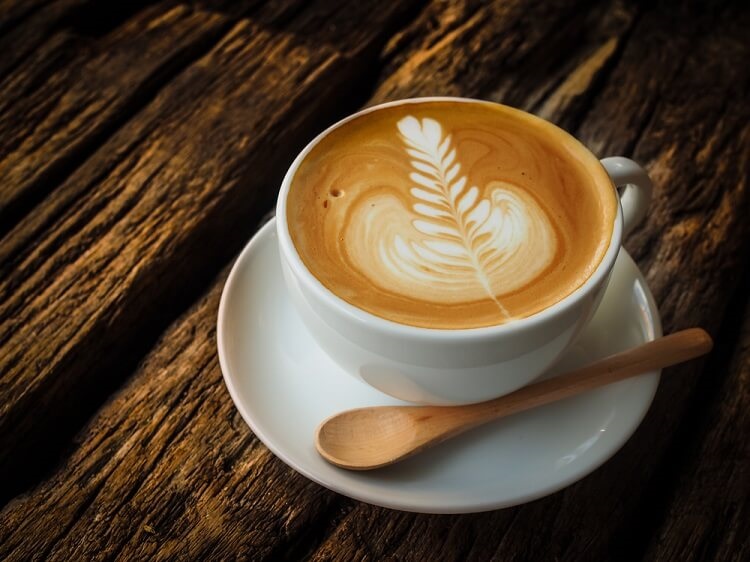 This post is the latest in my series on the Best Personal Finance Books of All Time.
As a refresher, we've already covered:
Today we'll discuss The Automatic Millionaire: A Powerful One-Step Plan to Live and Finish Rich
, a simple but powerful book.
Overview
One of the best overviews of the Automatic Millionaire (AM) that I've ever seen comes from another book. 50 Prosperity Classics
 lists the summary of AM as follows:
There is no easier or surer way of attaining wealth than through the habit of paying yourself first through automatic deductions.
This is a stunningly simple but powerfully effective concept and what makes this book a favorite of mine.
My Experience
I first read AM when it came out over ten years ago. I loved it because of the simple yet powerful theme. Yes, the book does have 200+ other pages of great financial tips, but the heart of its message is to save automatically.
The book got me to take savings automation seriously. I estimated the amount I could save each month, then set those amounts to automatically move from my paycheck (or checking account) to my investment accounts and 401k. The savings kept piling on paycheck after paycheck, year after year with absolutely zero extra effort from me. Ten years later, those amounts have added up to a very tidy sum.
More Thoughts
50 Prosperity Classics also lists a couple key quotes in AM that are worth noting. The first is:
"In order to become an Automatic Millionaire, you've got to accept the idea that regardless of the size of your salary, you probably already earn enough money to become rich. I can't stress enough the importance of believing this — not just with your mind but with your heart as well. It's an 'Aha!' moment that can truly change your life financially."
I've heard of people becoming millionaires on salaries of $30k a year and heard of others making multi-millions and going broke. In the end it comes down to the fact that you must spend less than you earn (whatever you earn) if you want to become wealthy. And the more you grow the gap between earning and spending, the wealthier you'll be!
The second quote is as follows:
"Please trust me on this. Nothing will help you achieve wealth until you decide to Pay Yourself First. Nothing. You can read every book, listen to every tape program, order every motivational product, subscribe to every newsletter there is, and none of it will get you anywhere if you let the government and everyone else have first crack at your salary before you get to it. The foundation of wealth building is Pay Yourself First."
You must save first (or save right after giving as some recommend). You can't spend all you want and then "save" whatever is leftover because it's highly likely there will be nothing leftover.
As I said, it's a pretty simple book (and an easy read). But it has a few, powerful concepts that when followed will help you increase your wealth substantially.
Anyone else ever read this book? Thoughts on it?