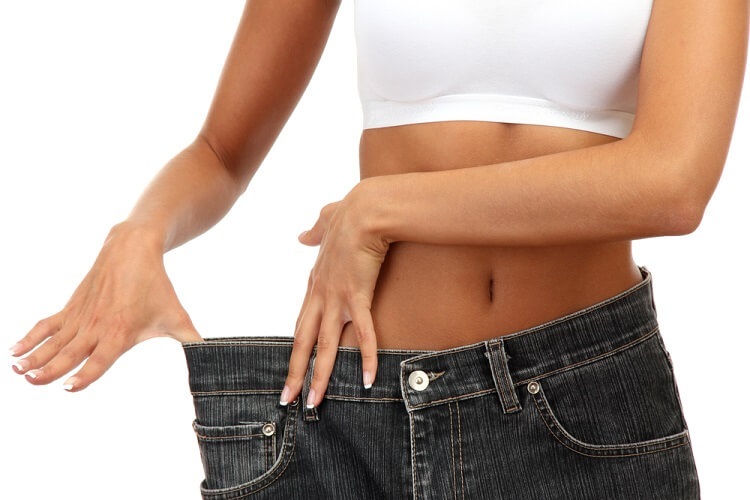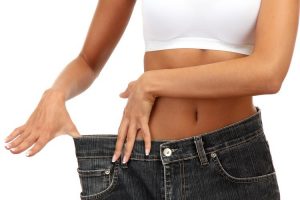 This is the next post in my series on simultaneously getting in shape and improving your finances.
For those of you who haven't been following along, you can catch up by reading Physical Fitness and Financial Fitness and Being Healthy Can Grow Your Net Worth.
Today we're going to talk about a Money Magazine article that says you can save a boatload of money by slimming down.
A few of their thoughts:
In a 2013 Duke study, researchers tracked health care spending by body mass index levels. The average annual cost for a person with a low BMI of 19 was $2,541. With a BMI of 25—considered overweight—it was $2,893. At a BMI of 33, what's deemed obese, the costs topped $3,439. "The risk of illness starts increasing already from the lower end of "normal weight," " says lead researcher Truls Ostbye.
The add-ons don't end at the doctor's office. A 2010 McKinsey study estimated that obese Americans spend an aggregate of $30 billion extra on clothes. A 40-year-old obese man will pay twice as much for life insurance, says Byron Udell, CEO of insurance comparison site AccuQuote.com.
I'm betting this list could go on and on. But the savings on medical, clothing, and insurance costs seem like enough to show there's a great advantage to getting down to an appropriate weight.
Let's try to put some specific numbers on these:
The medical cost difference between normal and obese is $898 per year. Over 40 years that's almost $36k (not including what you could have earned if you had saved the difference and invested it.)
The clothing number is a bit harder. Googling around I found that Americans spend $12 billion on clothes each year. Over 40 years, that's $480 billion. If obese Americans spend $30 billion extra, that's 6.25% more. The average American family spends $1,700 a year on clothes, so 6.25% of that is $106.25 which is $4,250 over 40 years.
I spend about $600 a year for $1 million of life insurance (purchased when I was in my late 30's). If obese people spend twice as much, that's an extra $600 a year or $24k over 40 years.
Put it all together and that's almost $65k over 40 years. Now add in the costs of extra food at home, eating out at restaurants, and so forth and we're probably talking close to six figures.
And There's More
But it doesn't end there. It gets worse. Much worse.
Being overweight also dampens your earning ability.
Another quote from Money:
A 2012 study published in the International Journal of Obesity asked participants to evaluate résumés with photos, and overweight candidates received lower starting salaries and were said to have less leadership potential. Bias adds up: On average, obese workers earn 2.5% less than those with normal weights.
A few comments:
I'm not condoning the way obese people are treated, I'm just recognizing it and its impact on earning.
My guess is that part of the negative impact is because obese people are, on average, generally thought to be less attractive (again, not taking a side on this, just recognizing American perceptions of beauty).
Making 2.5% less over your career is a HUGE hit!!! Someone starting out making $40k a year and getting 3% raises ends up earning $3.7 million over a 45-year career. Someone who earns 2.5% less each year ends with almost $1.7 million less!!!! Yikes!!!!! Even if the difference is only 1%, that's over $800k lost during your career!!!
My Story
I've had a few battles with being overweight.
In the 90's I ballooned up to 230 pounds (at 6 feet 4 inches tall) and was just too heavy. I went on the Atkins diet for several months, ate bacon and sausage every day for breakfast, lost 20 pounds, and my cholesterol DROPPED like a rock.
After that I started biking and then swimming and was able to keep most of the weight off.
By the time I moved to Colorado, my weight was inching back up again. Even worse, I was mostly fat and little muscle. So I hired a trainer, started working out under his direction, and so far have moved from 28% body fat to 16% — and I'm still going.
I don't know if I've saved money or earned more during the times I've been thinner, but there's one thing I do know: my quality of life has been MUCH better when I'm in shape than when I've been heavy.
So my encouragement to you is that if you need a bit of toning, get out there and do something about it (maybe in the morning). You will certainly feel better and likely feel better about yourself. And you may save/make a ton of money in the process!