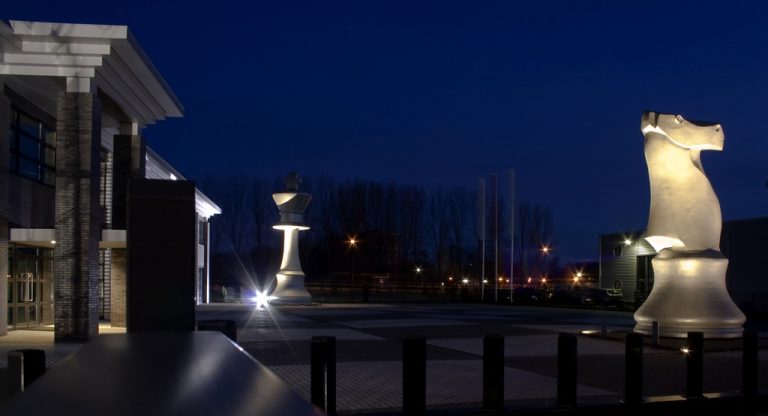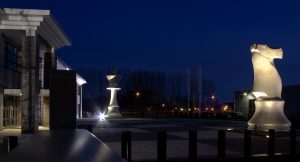 Here's an interesting piece from Kiplinger which agrees with what I've said several times about getting annual raises as well as working to grow your career.
I wanted to highlight it because I get a lot of push-back from readers on the issue of annual pay increases. Many say it's simply not realistic to get higher than 3% raises consistently.
Yes, it is. I've personally established it can be done. And I've known many others who have done even better.
The Kiplinger piece is an interview with a compensation expert on what's happening in the job market right now. And it shows that raises well above the average are quite possible.
Average Employees Get Average Pay, High Performers Get More
Let's begin with this quote from the article:
Companies are forecasting 3% increases, similar to years past. But how that budget is spent may vary by person. Employees with the highest possible rating could see increases in the range of 4.5% to 5%, while low performers get an increase between 0.7% and 1%. Bonuses for salaried employees are projected to be 11.6% of pay, on average, with rewards for special projects or onetime achievements set at 5.6%, on average.
Two points I want to make here:
1. There is a HUGE difference between 1%, 3%, and 5% raises!
If someone begins a job starting at $35,000 a year, here are their earnings over a 45-year career at various levels of annual increases:
1% annual increases means they'll earn $2.0 million over 45 years
3% annual increases means they'll earn $3.2 million over 45 years
5% annual increases means they'll earn $5.6 million over 45 years
As I said, HUGE difference between these three.
2. There are things you can (and should) do to earn the higher increases.
If there wasn't this ability to earn more, she wouldn't have even mentioned the possibility.
So how can you earn closer to 5% than 3%? Follow my seven steps for growing your career.
Establish What It Means to Over-Perform
Note that those who get paid more are "employees with the highest possible rating" while those at the low end are "low performers".
How do you become a high performer? The first step is to determine the expectations for your job.
The Kiplinger article touches on this as follows:
A lot of companies are making the process more about feedback than about performance rankings. That means there's a real opportunity to sit down with a manager and make sure there's a mutual understanding: What's really expected of me, how will I be measured, and how will that impact my pay? The pace of work changes quickly, so ask how your goals are changing.
I highlight the complete process to over-performing in 7 Steps to Millions More: Over-Perform, but the quote above is a nice summary of the first step.
So consider this a heads-up. Many performance reviews are at the end of the year, which means now is the time to begin working on these steps — so in six months when you have the performance discussion with your boss, you'll be prepared with some accomplishments that will blow her away.
If you want an advantage in the process, consider working on skills that can grow your career and earnings.
And as a result you'll make yourself much more likely to be a 5-percenter.
P.S. After I finished this post I found this piece from Money Magazine which shows the difference between the top performers and the lowest ones being almost 5% (top performers get 5% raises while the lowest ones get 0.2% increases — see the chart half way down the page.) That's an even bigger difference than what's noted above!
photo credit: Hugo-photography Grote schaakstukken via photopin (license)