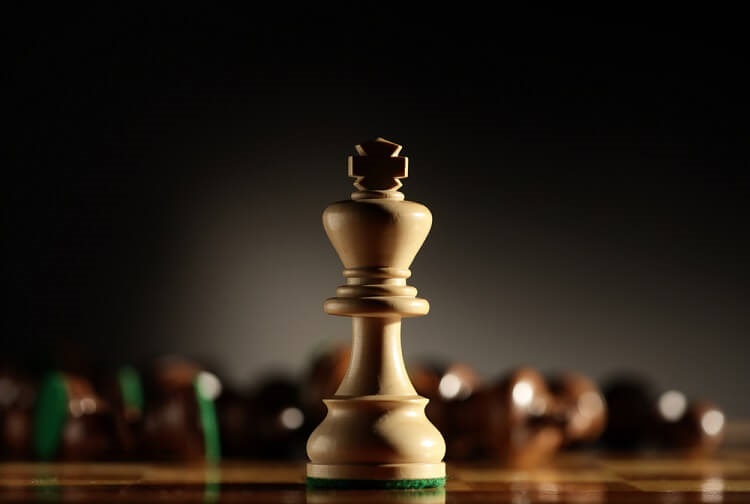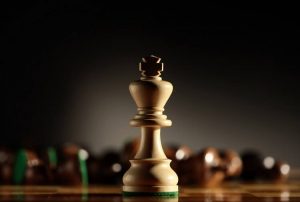 As I noted in How to Measure and Track Your Wealth, I track my net worth monthly using Quicken.
I update all my asset accounts and record all my expenses, then run a net worth report. I review it and compare it to my goal for the month (I have an annual goal I break into months) as well as consider steps I need to take the next month to make progress.
I've been doing this for 20 years. In this post I'll give you a report on 2015 results, my performance over the past 20 years, and 2016 plans.
2015 Results
Here's how 2015 ended up:
Overall net worth was up 2.6%
The gain was due all to savings as the stock market (where the vast majority of my assets are invested) was flat.
These results do not include any appreciation for my rental properties. Based on reports from my property manager, I could likely sell them for $100k to $200k more than what I paid for them (including upgrades). I do not add these values to net worth (I leave them on the books at cost).
Overall, it was a disappointing year, but at least there was some gain. The market was down slightly, so being up at all is a decent result.
These sorts of years are to be expected. The market can't be up 15% every year and after several years of good performance, there was bound to be an off year.
20 Years in Review
As for my results the past 20 years, here's what I've posted (gains versus the prior year):
1996 – 26.9%
1997 – 15.6%
1998 – 22.8%
1999 – 18.6%
2000 – 14.2%
2001 – 9.7%
2002 – 4.8%
2003 – 28.3%
2004 – 17.5%
2005 – 7.2%
2006 – 19.9%
2007 – 13.3%
2008 –

-15.7%

2009 – 28.8%
2010 – 20.9%
2011 – 7.0%
2012 – 15.9%
2013 – 19.5%
2014 – 9.2%
2015 – 2.6%
Some thoughts on these:
Average annual compound growth rate of 13.86%. Not bad.
Lots of variation. Best year was up 28.8%. Worst year down -15.7% (back-to-back years, by the way). Five years over 20% return and three years below 5% gain.
Great growth since financial collapse in 2008.
2015 was the second-worst year on record.
In the early years, results are driven by saving a ton of money. Then as my assets grew, investment values determined how good or bad the year was.
2016 Goals
My plans for the next five years are to add a very conservative 6% in net worth each year. If I do that, I will achieve my financial freedom goals.
As you might imagine, I have a plan to achieve this. The details:
I should earn enough from my rental properties to equate to a 1.9% net worth gain.
I should be able to save enough from my salary (including 401k contributions) to equate to a 1.3% net worth gain.
If the stock market shows up at all and just has a nominal gain, I should be able to hit 6%.
So those are my results and plans. What are your 2016 net worth goals and plans?