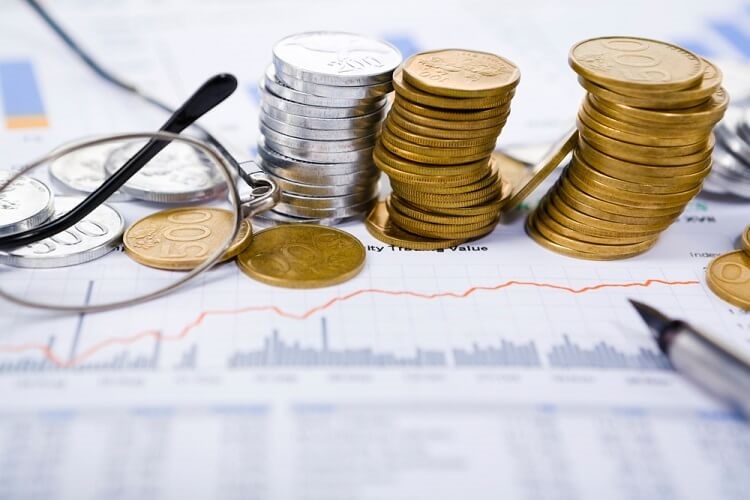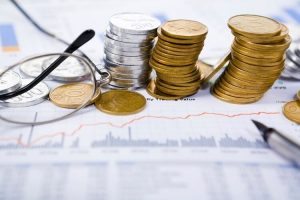 Every once in a while I review my overall asset allocation to see if/where I need to make changes.
I thought sharing it with you might prove interesting as well.
So here's a list of my assets (by class) and what percentage each makes up of my total assets (in descending order):
Retirement Brokerage Accounts – 42.9%
Rental Properties – 17.7%
Brokerage Account – 17.3%
Personal Residence – 11.3%
P2P Lending – 4.7%
Checking Accounts, Savings Accounts, and Cash – 3.4%
HSA – 0.9%
Real Estate Partnership – 0.9%
Cars – 0.8%
FYI, I have excluded the college savings accounts for my kids as those have been allocated for their expenses.
A few thoughts on these:
You can see why I have had issues managing early retirement — so much of my net worth is tied up in assets I can't easily get to until I reach 59 1/2.
My rental properties make up only 17.7% of my net worth but will provide somewhere around 65% of my retirement income. Darn! I wish I had bought more!!!!
One potential source of extra funds during retirement could be to sell my primary residence. I figure I could rent reasonably for about 20 years with that money if I had a hankering to move. But I already live in Colorado — a place people move to (or at least visit) when they retire. 🙂
The real estate partnership is a thorn in my side. I got into it with friends several years ago. We bought one piece of land that was a "sure thing." We haven't been able to sell it at a reasonable price and yet I keep getting "cash calls" on it. Ugh. [Update: We got out of it, but it turned out to be a massive mistake.]
That's it. Not too interesting, but we're not going for excitement here. We're going for wealth. 🙂