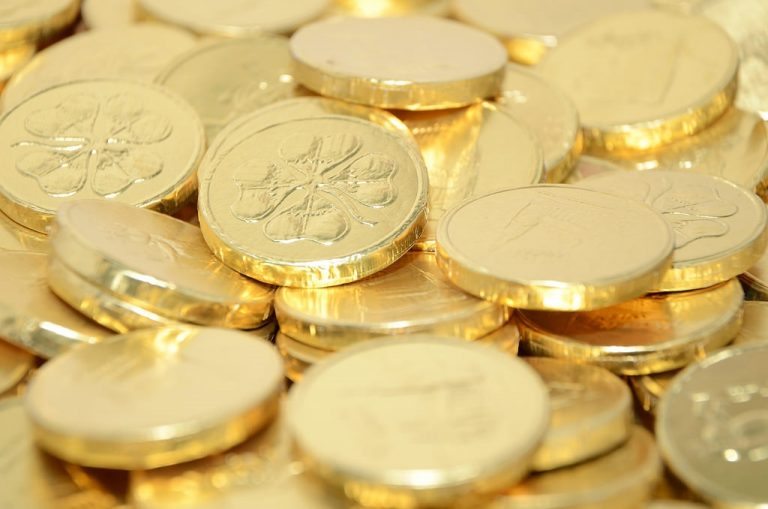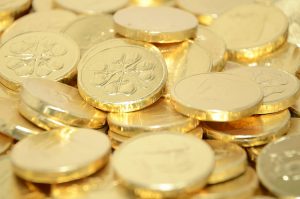 Here's an update on how our net worth performed in 2016.
For background on my net worth status and results, see 2015 Net Worth Review and The First Million is the Hardest.
In addition to the net worth update, I'll detail how our retirement budget has performed so far (five months into retirement) so you will be all caught up. 🙂
2016 Net Worth Summary
Here are my net worth results for the year:
Overall net worth was up 12.7%. Net worth ended 2016 at an all-time high.
Six of the 12 months (I record my status monthly) in 2016 were all-time net worth highs. Three of those months were after I retired.
The gains were mostly due to the stock market's performance (S&P 500 up 9.5%; Dow Jones up 13.4%).
These results do not include any appreciation for my rental properties (which was substantial).
Some thoughts:
The results were not bad at all, especially since 1) a good portion of my assets are not growth-oriented and 2) I did not have a job for five months of the year.
This was an average year for me overall (since I started tracking in 1996), but much better than the past two years.
This now puts my average annual compound growth rate at 13.81% since 1996.
Overall, I'm very happy with these results.
Retirement Budget
As you may recall, I detailed my retirement budget in My Retirement Budget, Income Allocation, and How I Plan to Diversify.
The key plans and numbers I shared there were:
I developed a cash-based budget. I started with cash I had, added in projected income, and took out projected expenses. This then gave me a net cash balance for each month.
The budget started in August 2016 when I retired and went through December 2017.
I update the budget each month after actuals come in, changing projections for future months if new learnings give me more accurate numbers.
My initial budget projections had me ending 2017 with $123k in cash.
Now with actual results through December 2016 and revisions I've made to 2017 projections, my revised budget has me ending 2017 with $161k in cash.
Not bad, right? Nothing like a $38k "gain" in five months.
Budget Improvements
Here's what happened to improve the budget:
We opened a donor advised fund (DAF) at the end of 2016 and contributed $50k of appreciated index funds to it. We used Vanguard's Charitable DAF and since the index funds were at Vanguard the donation was very easy.
We set up the DAF and contributed in 2016 for the following reasons: 1) We had high income in 2016 (since I was still working) and having donations in 2016 would help tax-wise, 2) the index funds had appreciated significantly after the election, so it seemed like a good time to cash them out, 3) the funds had significant capital gains, so donating them avoided taxes, and 4) by giving out of assets, we could stop giving out of income, improving our retirement budget's cash flow. Doing this alone wiped out $15k in giving "expenses" in the budget.
Just to be clear, we contributed $50k in 2016 and will get the tax deduction for that amount. However, we only distributed $10k of the funds in 2016. The other $40k will cover our giving for the next couple of years or so.
Reduction of $18k in taxes versus what I had estimated. I have a post coming up on the details here but for now let's just say taxes in retirement are waaaaaaaaaay lower than taxes while you're working.
There were lots of other costs that just appear to be lower than I initially estimated. I'm a notoriously conservative budgeter so I usually estimate income low and expenses high. Plus I really didn't know what to expect in retirement. But many expenses are way lower than I thought. I'll see if these trends hold true and if so I'll post specifics later in the year.
By the way, the budget includes $7,800 for vacations, so don't think I'm sitting at home counting my pennies. It's a healthy budget as you'll be able to tell by my spending…
Here are the 2017 numbers: Projected income: $95k; Projected expense: $107k. The expense numbers include $28k to buy my daughter a car. Without that, on-going expenses are $79k. So comparing the income of $95k to the on-going expenses of $79k, you can see that I'm in good shape and have a solid gap. That said, I'll still be working to grow income and will be sharing some thoughts on asset allocation/income generation with you in the next couple months or so.
That's it for my 2016 report. Now's your turn. How did your finances do last year?
photo credit: Theo Crazzolara Chocolate coins via photopin (license)