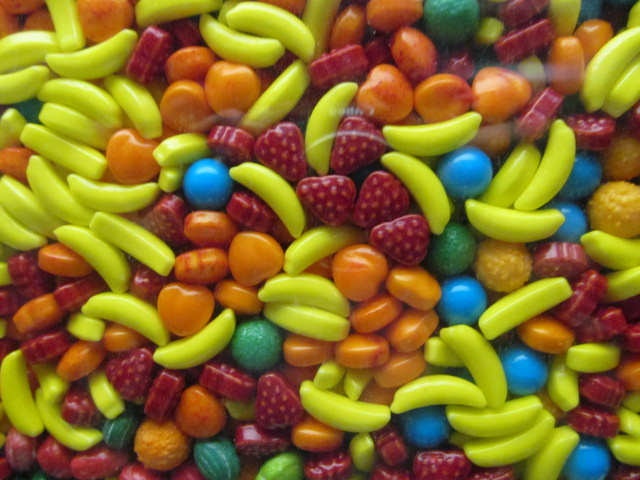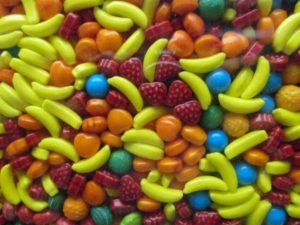 Warning: You are entering the rant zone. I've been holding it in for a long time and I just can't take it any longer.
Regular ESI Money readers know that I am a regular podcast listener.
I've added a few more to iTunes since I wrote Lessons from a Real Estate Expert and asked for suggestions. One I picked up was NPR's Planet Money, which I am enjoying so far.
But in a recent episode they made a comment that made me cringe. I had to rewind the episode and listen again because I was sure I heard it incorrectly. But I hadn't.
It's the sort of thing I hear/read quite often from media folks who write/talk about money but really don't know much about actually managing it.
Buying in Bulk is Always Cheaper
The episode was called The Anti-Store and was about the beginning of Price Club, how it merged with Costco, and the success they are having.
In the middle of the show, one of the commenters said this:
"Buying in bulk is always cheaper, we know that part."
Uh, no. We do not know that part. The reason we do not know it is because it is not true.
Here are some posts that tell why it is not true:
But if you don't want to read those, here's the bottom line:
Do not assume that it's always cheaper to buy the larger size — many times it is not. You MUST calculate the per unit/use cost.
Now you all know that Costco is one of the brands I love, so this post isn't a diatribe against them. It's just a recognition that Costco does not always have the best prices, especially since many other retailers allow you to stack multiple discounts and Costco often does not.
For example, Costco may have a GREAT price on an item with a cost of 50 cents per ounce.
The regular grocery store cost may be 75 cents per ounce, but after a sale price and coupon, could be 45 cents per ounce.
Or sometimes it's just that the smaller-size ketchup at Walmart is cheaper per ounce than the larger-size ketchup at Costco.
Club stores sometimes play off the fact that people assume buying in bulk is ALWAYS cheaper, so they price their stuff a bit higher. Consumers think they are getting a good deal and buy there, never knowing it's not the best deal.
So you always have to know your prices and check the per unit cost. BTW, Costco lists the per unit costs on their price signs as do many grocery stores.
Not Experts
The sad thing is that most of you reading already know this. This is basic budgeting/spending 101.
What is even sadder is that a money "expert" does not know this.
Why is that? Because most of the people writing and talking about money in the mainstream media are not experts — at least with money. They are experts for sure, but they are experts in JOURNALISM, not money.
That is why they say things like "Buying in bulk is always cheaper, we know that part." Because they lack the basic money knowledge that most ESI Money readers have. They know how to put on a show or write an article. They do just enough research to sound like they know what they are talking about. But they really don't as evidenced by comments like the above.
Now you may say that the comment wasn't that big of a deal, especially because many people would say that buying in bulk is USUALLY cheaper. So what's the big difference between USUALLY and ALWAYS?
Uh, it's wrong. That's the big deal. Even bigger is that we have someone holding himself out as a money expert and he doesn't even know the basics. Heaven forbid he starts dishing out investment or retirement advice.
Another problem is that this sort of stuff is widespread in the mainstream media. They regularly say/write things that are not true or show that they do not understand how money works. I talked about that in What Makes ESI Money Different. I'm so fed up with this sort of stuff that I'm creating a new category here called "Not Experts". I'll post on this category now and then when I find mainstream media who are saying things the rest of us know is hogwash.
Whew. I feel better now.
You are now leaving the rant zone. 🙂