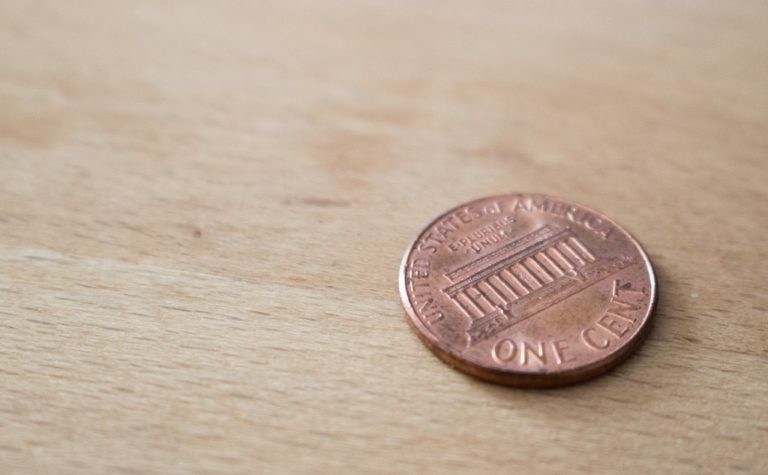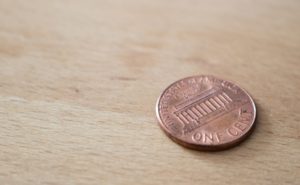 Reading ESI Money you might think I'm a financial genius who has always had everything money-related figured out. That's far from true.
I do write mostly about the positive sides of what I've done because 1) much of it has been positive and 2) I think people want to try and emulate what has worked well.
That said, there are obviously learnings to be learned from failures, not to mention the fact that I need to eat some humble pie now and then.
So today I'm sharing with you the list of my worst money mistakes:
Waiting to save.
Once I got out of grad school I did what many new MBA students do — I went on a shopping spree. I bought a new car, new clothes, and lived the high life with my friends. I had no budget and absolutely no savings. I was making a fortune after all (or at least it was a fortune to me) — why did I need to save?
If this was just a blip on the radar it would have been fine, but it lasted for several years. Even after I was married I didn't begin saving in earnest for a couple years. So all in all I probably lost five good investing years including my issues with the next mistake. That may not sound like much, but given that time is the best way to maximize your investment return and that I lost five years of compounding, this delay probably cost me somewhere close to $1 million (certainly hundreds of thousands — you know my net worth — imagine what it would be with five more years to grow!).) Ugh. I'm getting sick just thinking of it.
Trying to invest in individual stocks.
Once I did begin investing, I knew that I was a much better stock picker than everyone else. Why I thought this exactly remains a mystery, it must have been because I had superior intelligence compared to the rest of the world. Oh, and I had more insight than trained money managers with millions of dollars and tons of staff at their disposal.
Spurred on by books like Beating the Street
, I just knew I could pick stocks better than most.
I think you know where this is heading. It's like watching a train wreck in slow motion.
I didn't lose a fortune thank goodness, but I certainly under-performed in my stock choices. And once that didn't work, my next move was to mutual funds with high fees. I'm dying!
I eventually found my way to Vanguard and their low cost index funds but I certainly hindered my returns for many years.
Not buying more real estate when it was cheap.
I've said previously that I was too tight on my financial projections when I bought my properties. If I had loosened up a bit and been willing to accept properties with a 9% return (versus my 10% goal), I'd probably have twice as many properties as I do now and they'd be earning at least 8% total at the worst. In addition, they would likely have appreciated big-time. I'd be earning well over $100k a year and would have retired at least a few years earlier.
Putting money in an uninsured bank.
When I was in high school we had two banks in town. One was insured by the federal government and the other had so many assets that everyone "knew" it could never go bankrupt.
I worked for $3.35 an hour and saved $3,000. I put it in the uninsured bank because that's where my family kept their money.
Well, guess what happened? Yep, the state came in, closed down the bank, and everything was frozen. It looked like we were going to get nothing back.
But then the state started selling the bank's assets and over the course of two years I got around 80% of my money back. In the end it appeared that the bank did have enough assets to cover deposits (there were expenses that were incurred when the state started selling everything) and didn't really need to close. Thank you, State of Iowa, for killing a bank that was doing fine.
Anyway, I was thankful that I dodged a bullet (mostly) and decided not to invest again in an uninsured bank.
Getting involved in a multi-level marketing (MLM) business.
Anyone ever tried multi-level marketing? My wife and I did when we were first married. I'll spare you the gory details but it was what you'd expect: too much time, too little money, and five years worth of laundry detergent in our basement. We lost maybe a couple thousand dollars so it wasn't a killer, but it was brutal going through it.
Recently a new friend of my wife's tried to get us to join her MLM business. Though it's been 20 years since our last one, I almost broke out in a rash at the thought of it!
There have probably been more stupid moves I've made but these certainly have to be the highlights. It's amazing that even with all these stumbles things turned out well for us.
How about you? What money mistakes have you made?