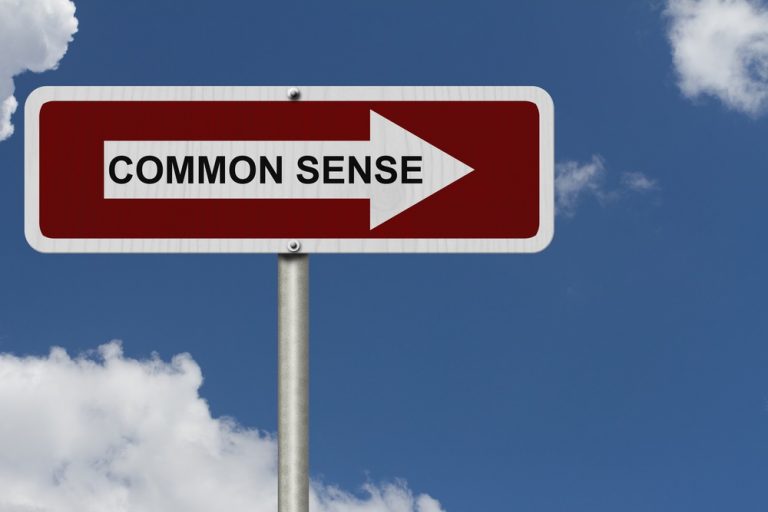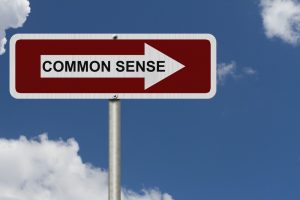 This is a related post to Stop Making Money Excuses.
Don't worry, it won't be as rant-y as that one. 🙂
But it will address an objection that I come across all too often.
Not Rocket Science
Let's begin with the obvious: understanding personal finance is not rocket science.
The concepts needed to become wealthy are few in number and easy to understand. In fact, I've got the basics boiled down to three steps. You do not need a PhD, MBA, CPA, or any other degree to understand them.
All you really need to grasp the fundamentals is to be able to read and do some simple math. These alone will allow you to master the knowledge of wealth building.
This is why almost anyone can become their own financial advisor.
That's obviously not true for all topics. No matter how much a person studies most people can't become a brain surgeon, nuclear physicist, or even, well, a rocket scientist.
But managing money is pretty simple.
Common Excuse
Now we're getting to the excuse part.
Because the concepts are simple to understand, many people brush them off.
I get comments on posts like "this is common sense," "everyone knows that," and "tell me something I don't know".
But many of these comments are really excuses.
Basically the person is saying "I know that, so I can move on." The real issue is "I haven't applied that, but since I understand it, I don't need to think about it."
The underlying problem is probably the largest issue in personal finance — taking action on the few, simple concepts that can make you wealthy. It's where the rubber hits the road and most people fall woefully short.
Simple but Not Easy
As I wrote in this guest post, becoming wealthy is simple (concepts easy to understand) but not easy.
The reason it's not easy has to do with the implementation of the concepts, the sticking point for most people.
Why don't they implement what they know? Because it's hard. Implementing the concepts requires discipline, patience, and persistence. Those are qualities most Americans either don't have or try to avoid like the plague — because they are TOUGH.
Excuses and Criticism
So when someone gives me the "that's common sense" response (excuse) my first reaction is to ask them how they are doing financially.
Nine times out of ten the answer is something like "not great." Uh huh. I thought so.
In addition to being excusers, these people are money critics — they want to criticize others and yet they aren't doing as well as those they are criticizing.
And the reason they aren't doing well is because they haven't applied what they know. But they don't want to hear that.
Common Sense That's Not So Common
So let me summarize:
The concepts behind building wealth are simple to understand.
Because they are simple, many people will dismiss them as "common sense."
As a result they fail to implement them, which is required to actually become wealthy (no one becomes wealthy by knowing how to become wealthy — they become wealthy by doing something about it. Take financial advisors as an example. They KNOW what to do, but it seems few of them actually apply what they know.)
People don't implement the concepts mainly because it takes hard work to put them into practice.
These people would rather dismiss suggestions as "common sense", avoid painful implementation, do nothing, and get no results than actually take action and be disciplined, patient, and persistent.
If they did take the simple steps to building wealth they would eventually achieve financial independence.
So yes, it's common sense. But it's not that common to implement, otherwise there would be many more wealthy people than people who are broke, in debt, never able to retire, and so on.
So take your "common sense" excuse and pack it away. Unless you are already wealthy — then you've earned the right to say, "That stuff is just common sense." 😉