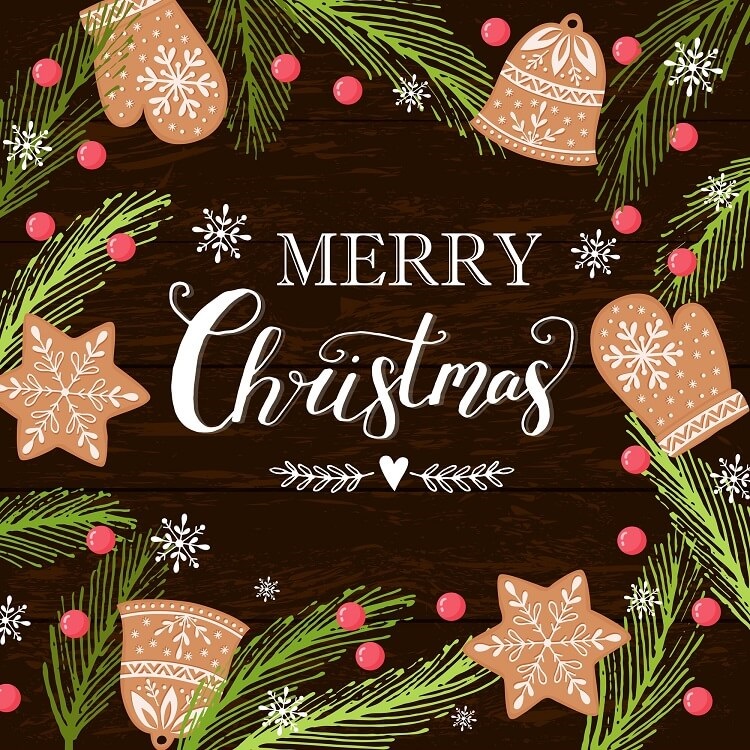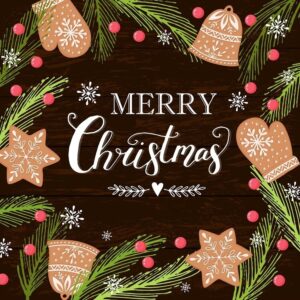 For the past two years I've posted holiday gift ideas and the response has been very positive.
It seems we all have those hard-to-buy-for people and a few extra suggestions are always welcome.
So I once again went into my Amazon order history and picked out some ideas based on what I liked (based on orders the past year).
I also threw in some oldies but goodies that I have loved over the years.
And I've arranged them by category just to help.
Let's get to it! Here goes:
Books
I think you all know I'm a big reader/listener. Here are some books I read this year and you might want to check out…
Entertainment
You have to enjoy yourself in early retirement, right? Here are a few products that have helped me enjoy some of my free time…
Travel
I hate traveling itself (especially planes), but love to be places. These are the products that make the trip a bit easier to handle…
Workout
Just a few tried and true accessories that help with my workouts…
Miscellaneous
A hodge podge of great items…
That's my suggested list for this year. See anything you like?