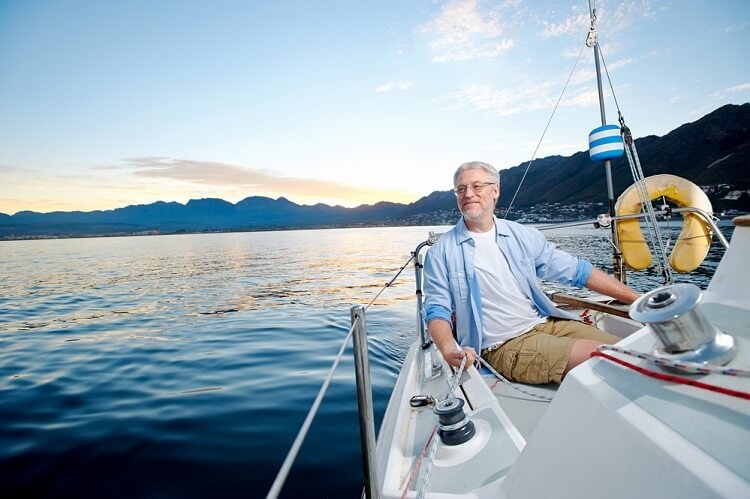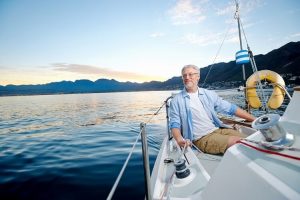 Wow! Can you believe it's been two years since I retired????!!!!
In some ways it seems like yesterday and in others a decade (I can't remember what it was like to work other than "not nearly as good as this"). 🙂
For those of you new to the site, here are the details of my retirement.
Since then I've given an update on things every six months just to let you know how it's going.
Today we'll do the two-year anniversary version with details of what's happened since my last update in February.
To make this summary easier to read, I've put my thoughts into categories.
And be sure to read all the way to the end if you're interested in meeting me.
Here we go…
Life
Family and Friends
Health
Entertainment
Finances
So, that's my retirement life so far.
I'm sure I've missed something or perhaps wasn't as clear as I needed to be, so leave any questions below and I'll answer them the best I can.
One more thing before I sign off…
In July I wrote an article for Business Insider that did quite well. As a result, I've received a TON of requests to meet in person to connect, help with money issues, give advice, and the like. As you know, I currently avoid meetings of all sorts and even if I took them the number of people interested would have me booked for quite some time. So, instead of having individual meetings, I'm considering a couple meet-ups over the course of the next few months.
One would be in my town of Colorado Springs, of course, and I haven't even thought of a date for it yet (I need to see how many are even interested.) The other would be in Washington, DC (downtown) at the end of October.
I have zero details on either at this point — just wondering if anyone is up for it. If you are potentially interested in a meet-up in one of those places, drop me an email and I'll keep you informed as things proceed.